ACT With Compassion Newsletter - May 2018
Published: Wed, 05/09/18
Welcome to the May 2018 ACT With Compassion newsletter!
In this issue we feature an excerpt from a popular blog post that was published in March -
Sometimes the hard thing isn't the right thing: How taking it easy can help you learn
. We also include links to other blog articles, compassion tools, and research updates that we've posted. If you know of anyone who might be interested in our content, be sure to forward the newsletter to him or her. You can also share it on social media with the social sharing tools at the bottom.
We hope you enjoy this issue – if you have any questions or comments, feel free to send them to us!
Jason Luoma, Jenna LeJeune, & Christina Chwyl
jason@actwithcompassion.com
Featured Blog Excerpt - March 2018
​​​​Sometimes the hard thing isn't the right thing: How taking it easy can help you learn
​​​​​​​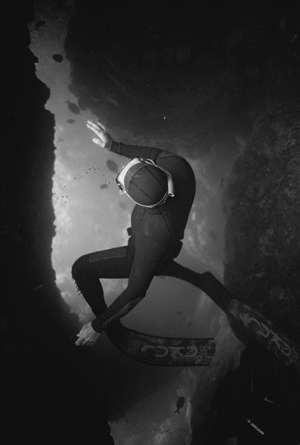 Without realizing it, for most of my life I followed the maxim "If it's the hard thing, it's the right thing." I often pushed myself too far. Exercise would result in injury when I didn't pay attention to my body's needs for rest and recovery. I'd get burned out at work when I forced myself to do the hard things and ignored what I enjoyed or found meaningful. I'd lose out on fun and connection because I was so focused on working hard and getting things done.
Many people who are highly self-critical will understand this experience. It makes sense in a way. If you're constantly being critical of yourself for not being/doing good enough in some way, it might seem like the way to appease that self-critic is to just try harder, toughen up, excel or just GET. IT. DONE! That's the strategy I tried for too many years.
One memory stands out. I was 18-years-old and I was hiking up a mountain with my best friend. He was having a hard time of it. Instead of waiting for him and trying to encourage him, I left him behind and summitted the mountain on my own. Only later in the day did I learn that he never made it to the top. I am pretty sure my abandoning him was a big part of the reason. My focus on doing the hard thing–summitting the mountain–created a blind spot. I totally missed that I was hurting my good friend. I still feel sad and a sense of shrinking shame when I think about it.
Here are links to Compassion Tools of the Month that we've featured on the AWC blog:
You can access all of our posts on clinical tools here.
You can read about research on shame and self-compassion that we've written about by clicking on the links below:
You can read up on all of our research updates at this link.
We also feature original content on our blog - here are links to just some of the articles we've posted in the past:
Check out more of our original blog content here.
Be sure to check out our Events page for information on classes, workshops, and conferences relevant to therapists interested in shame, self-criticism, and compassion. If you know of an event you'd like to see listed, please contact us with the details and we'll put it on our website!