BeckerArt FLOAT-YOUR-PIGMENT Newsletter August 29th Busy to Simple Design
Published: Tue, 08/29/23
Welcome to the FLOAT-YOUR-PIGMENT Newsletter #431
 
I know it has been weeks of Notan value pattern design talk but I believe this is such an important part of learning how to design a painting that I have made one more video showing you how a take a complex busy value pattern and show you how I simplified it. 
Thank you needs to go out to so many of you who have been spreading the news of my
weekly Paint-a-longs
. The number of people watching and hopefully learning has really grown in the last couple of months. I plan on conducting a free Zoom workshop for all you wonderful paint-a-long watchers this fall... more info will be coming soon.
The above painting was done last Sunday as a Live Tutorial demonstration that you can see on
YouTube by clicking HERE
Yes to Class at The Civic Center in Libertyville, Thurs, August 31st 1pm to 3:30pm
Yes to Class, at The Studio in McHenry, Sat, Sept. 2nd 9am to 11:30am
Email me at
[email protected]
 for any info you may need about my classes or workshops.
Creating a Simple Pattern from a Busy Value Pattern
Again I am bringing up the subject of a simplified value pattern so in this week's video I show you how I took a photo with a busy value pattern and simplified it. Yes, it is that important and why I keep on bringing it up in the newsletter. This will be the last week I bring it up so I hope you are applying this to your painting process... it is that important!

Thank you Karen Utech for letting me use your photos for this week's video newsletter and for the Paint-a-long photo.
 
CLICK VIDEO ABOVE OR HERE TO GO TO YOUTUBE
Workshops and Demonstrations 2023 + 2024
Grand Marais Plein-Air, Mini-Workshop Grand Marais, MN Sept 18th
Dillman's, gouache/watercolor, Lac du Flambeau, WI Sept 24th to the 28th
Sangamon Watercolor Society, W/C workshop, Springfield, IL Oct 6th - 9th
The Villages Art Center, Florida January 21, 22, 23, 24 & 25
For more info on these workshops please email me
This is the tripod I use for my Plein-air set-up
AKA Kar... thank you for this week's Paint-a-long Photo and for providing me with the photo I used in the video newsletter this week.
Great Stuff Kar!
The BeckerArt Paint-a-long Demo happens on 
August 31st at 6:30pm CST... follow link below.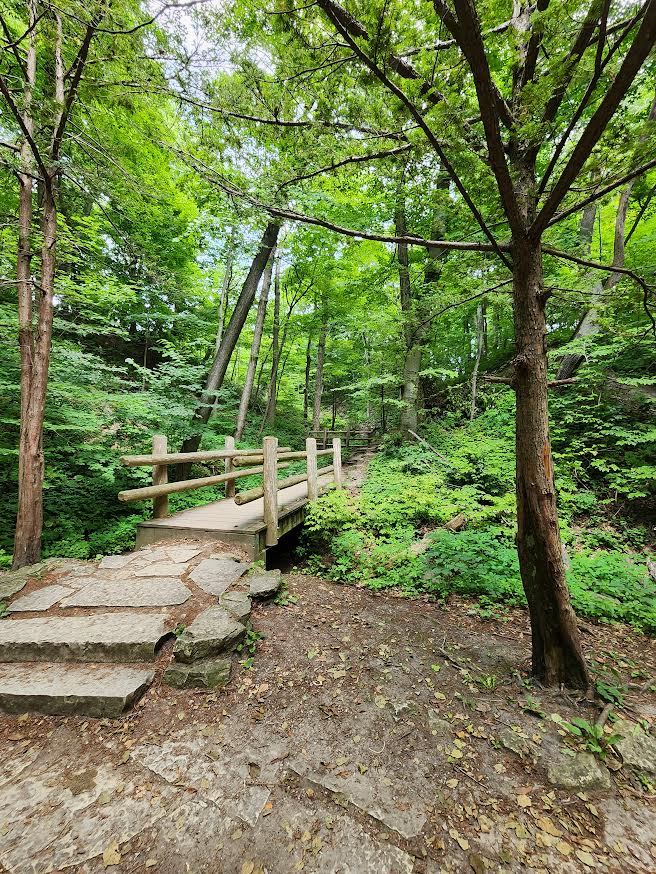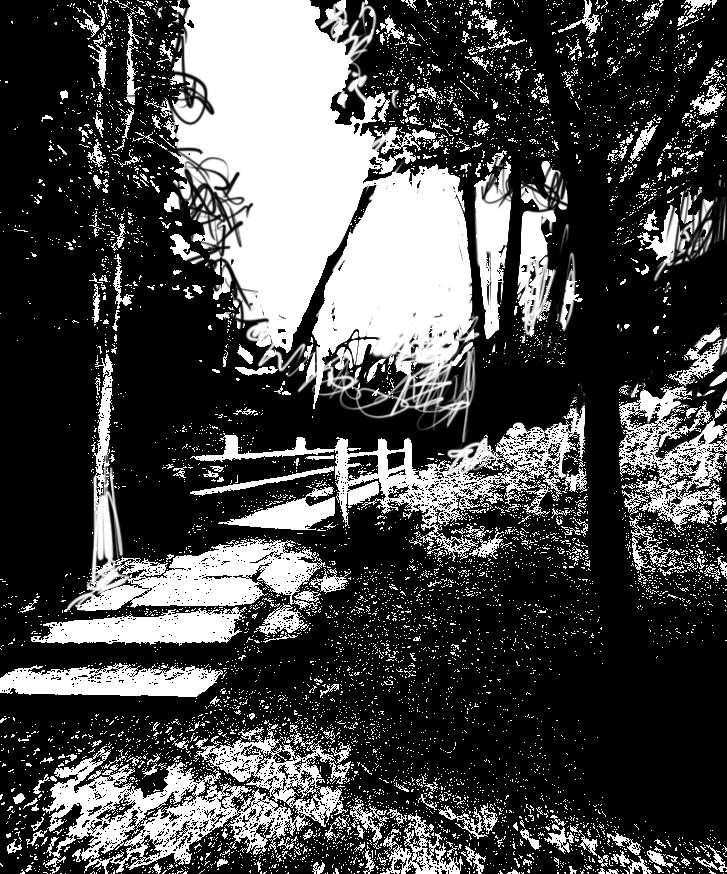 This is the image I started with and worked to make the black and white design not as busy.
PLEASE SUBSCRIBE to my YouTube channel at 
If you want to show your paint-a-long work to my
Private Facebook BeckerArt Group
Shop Amazon to help me fund this newsletter by clicking the Amazon
logo
 below to go to Amazon to shop... Thank You!
For any other info please email me at
[email protected]
If you would like to donate funds to support this newsletter or my free Live 
Paint-a-long, you can do so by clicking Paypal Donate button below.