Elder Abuse Bytes E-Newsletter - Fall Edition
Published: Wed, 10/31/18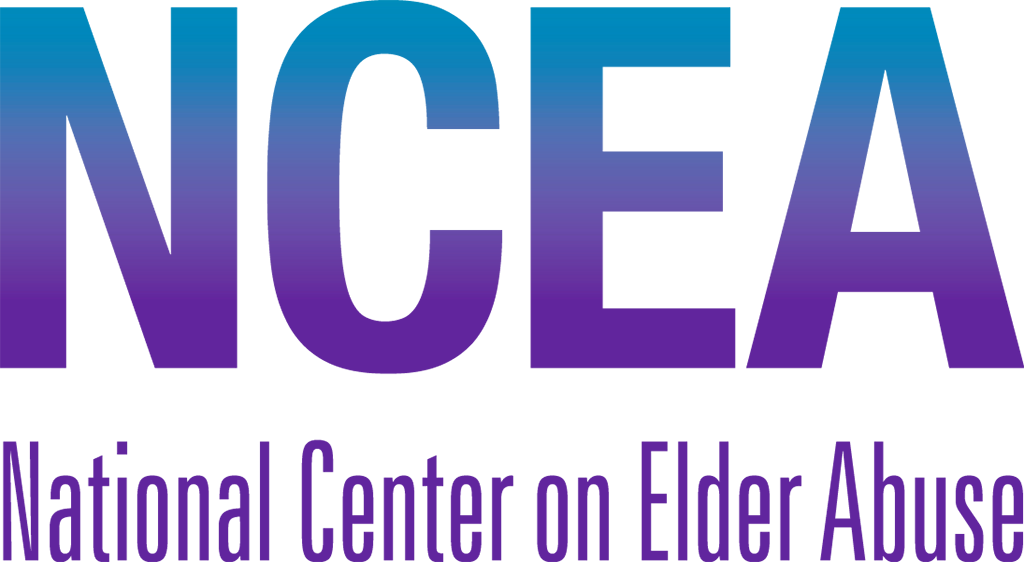 Elder Abuse Bytes E-Newsletter
Fall Edition


As we approach the season of gratitude, the NCEA is pleased to share its bounty of activities. In an exciting first year marked by productivity and innovation, we are continuing to raise elder abuse awareness and promote elder justice principles through our involvement in local and national presentations, participation at numerous conferences, and vibrant social media engagement. Drawing upon the expertise of our advisory board members and valued partnerships with subcontractors and community supporters, we have produced a diverse array of resources and training materials. With appreciation for the privilege to serve older adults, professionals, and the public, the NCEA presents its latest developments to you.
 
---
Nationwide Reach
The NCEA made a showing at many national conferences and meetings over the summer and well into the fall season. Members from the NCEA attended the National Association of Area Agencies on Aging (n4a) conference in Chicago, IL, National Organization for Victim Assistance (NOVA) conference in Jacksonville, FL, National Adult Protective Services Association (NAPSA) conference in Anaheim, CA, National Organization for Victim Assistance (NOVA) conference in Jacksonville, FL, National Indian Council On Aging biennial conference in Temecula, CA, Grantmakers In Aging annual conference in Memphis, TN, and Consumer Voice annual conference in Alexandria, VA. Not only did we recommend a wide variety of resources and online websites, but we also provided expert technical assistance to attendees.
For the latest updates on where we are headed to next, follow us on Facebook, Twitter, or LinkedIn.
---
A Sampling of Our Recently Released Resources
We've been at work with our partners from Ageless Alliance, the Consumer Voice, the National Resource Center on LGBT Aging, and National Adult Protective Services Association and have launched a new collection of resources that we encourage you to share widely with your networks:
 
Please print and circulate copies, and reach out to us if you would like to request printed copies.
---
Have Training Needs?
We've added 42 NEW modules of training curricula for you to access through our training repository.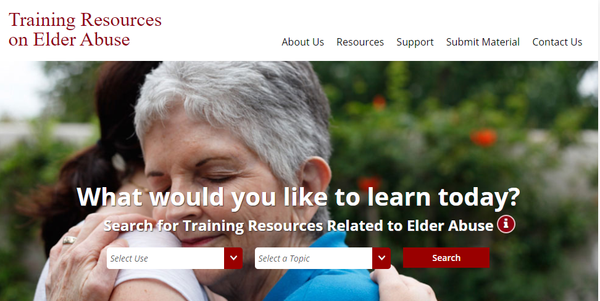 Have a particular training interest, or are you looking to share new training materials that you have recently created? Please contact us.
Elder abuse is one of the fastest growing crimes in the United States. EAGLE helps in effective identification, investigation, intervention and resolution of elder abuse cases brought to the attention of law enforcement. It is not only a guide for officers, but also can be a useful tool for any aging professional. Take a look at some of the resources that guide users on how to recognize abusers, make community resource referral, and look up more information regarding state statutes, and mandated reporting laws.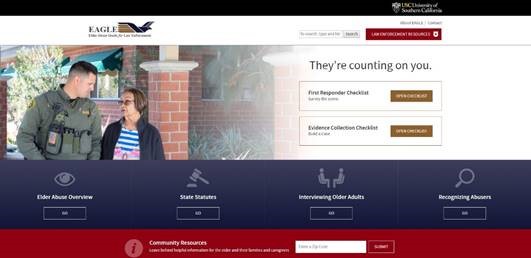 ---
Upcoming Webinar on Elder Abuse and Financial Exploitation
Join the NCEA and our partners for a special webinar on Elder Abuse and Financial Exploitation Resources available to law enforcement, rural and tribal communities. The webinar will be held on Thursday, November 8, 2018 from 11:00am – 12:30 pm PT. Complete your registration here today!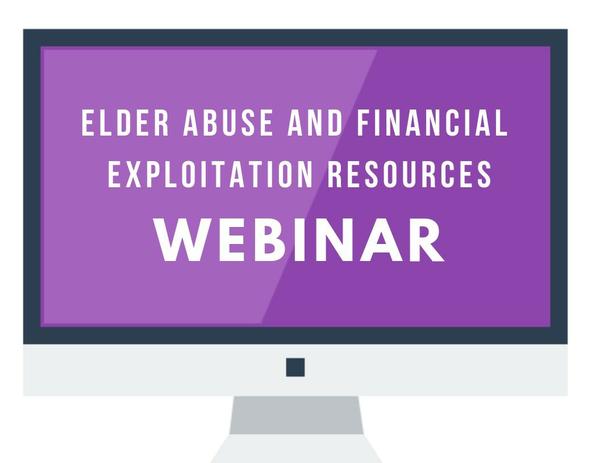 ---
Our Blogs Have Moved
The NCEA blog site is now located on the USC Center on Elder Mistreatment website. Here are the topics that have been featured since our last e-newsletter:
We look forward to sharing more updates in future iterations of Elder Abuse Bytes E-Newsletter!
To view past newsletters follow the link to the Newsletter Archive