Post Weekend Reading, June 20, 2016
Published: Mon, 06/20/16
<![endif]-->

Happy Monday fellow Clean Swifters. How was your WWDC 2016 week? I wasn't able to make the conference in-person so I'm furiously watching as many videos as possible.

Normally, I like to get this link round-up out on Fridays. Sorry, I'm a day late. My wife and I threw a huge party this past weekend and I got caught up with prep work and wasn't able to get this out in time. The good news is that I was able to dig up a couple links I wouldn't have found on Friday.

I'd love to hear from you, what topics are you interested in hearing about on cleanswifter.com? Just reply to this email and let me know.
Happy cleaning,
Andy

developer.apple.com

You absolutely must check this out if you haven't yet. All the sessions from WWDC 2016 available, on video, for free.

daringfireball.net

When I went to WWDC 2014, one of my favorite after hours events was seeing a live performance of John Gruber's "The Talk Show" where he interviewed the cast of the Accidental Tech Podcast. This year, he scored Phil Schiller and Craig Federighi as guests.

github.com

A Swift project that downloads WWDC videos to your local machine.

github.com

The unofficial macOS app for watching WWDC videos. It allows for watching, streaming, searching, filtering, and tracking watched videos.

devimages.apple.com.edgekey.net

Did you know the App Store Review Guidelines were updated, AND they made an accompanying comic book to help explain the new guidelines?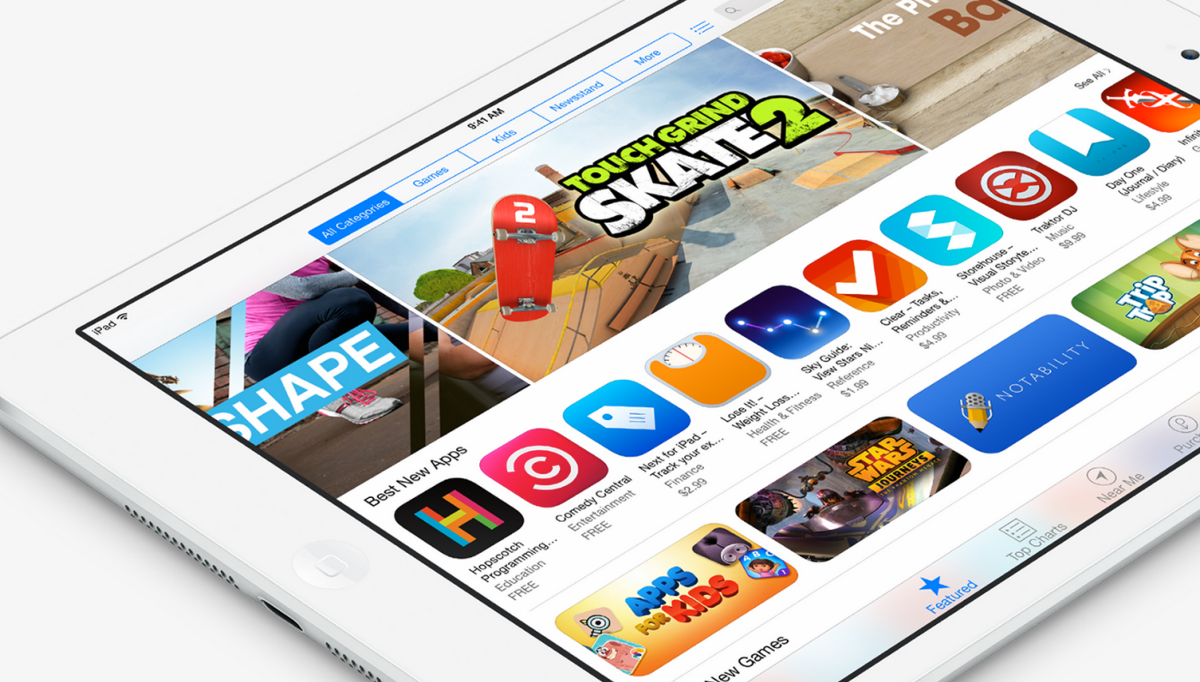 Medium
So, you want to make a successful app, but you don't know where to start.
Ash Furrow
Ash Furrow makes a stand for UICollectionView that caught my eye. I'm excited to checkout some of the useful new features announced in collection views at WWDC 2016.
talk.objc.io
Florian Kugler and Chris Eidhof are off to a new adventure on their site called "Swift Talk" where they are "showing solutions to problems they find while building new Swift projects" in the form of pair programming videos. Since I'm in the middle of something similar for refactoring, I'm excited to watch these videos.