Welcome back, here we go again!
Published: Mon, 01/17/22
MISS PENELOPE DREADFUL
Professional Dominatrix | Smiling Sadist | Filthy Pervert
Pleasure Addict | Authentic Alpha Female
Can we call it Necron-Omicron?
Welcome to the New Year fellow perverts!
I hope that you've managed to navigate the turn of the year with not too much more than the usual Seasonal Anxiety, and that you received the nurturing that you needed.

Mistress Blake is currently isolating and I'd like to remind you that Dommes don't get paid sick leave. I encourage you to send Her money on Beemit @M_B because "thoughts and prayers" don't pay for specialist medical appointments.

Domina Parties returns to Sydney and Melbourne in February, and to Brisbane in March. Dates will be released shortly.

I look forward to seeing you, serving Me, soon.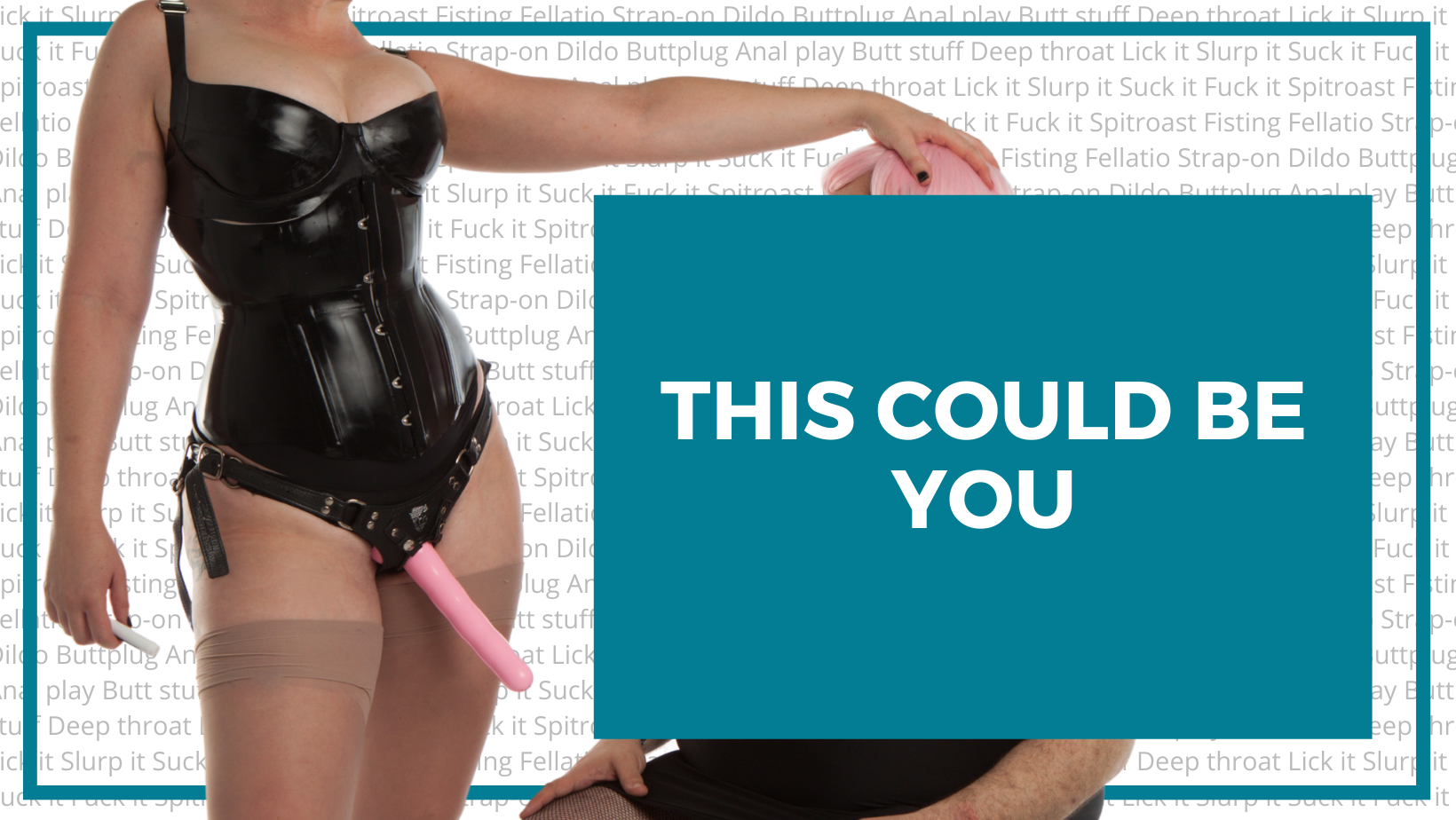 January Availability
In-person sessions are still going ahead, along with some extra precautions to keep us all COVIDsafe.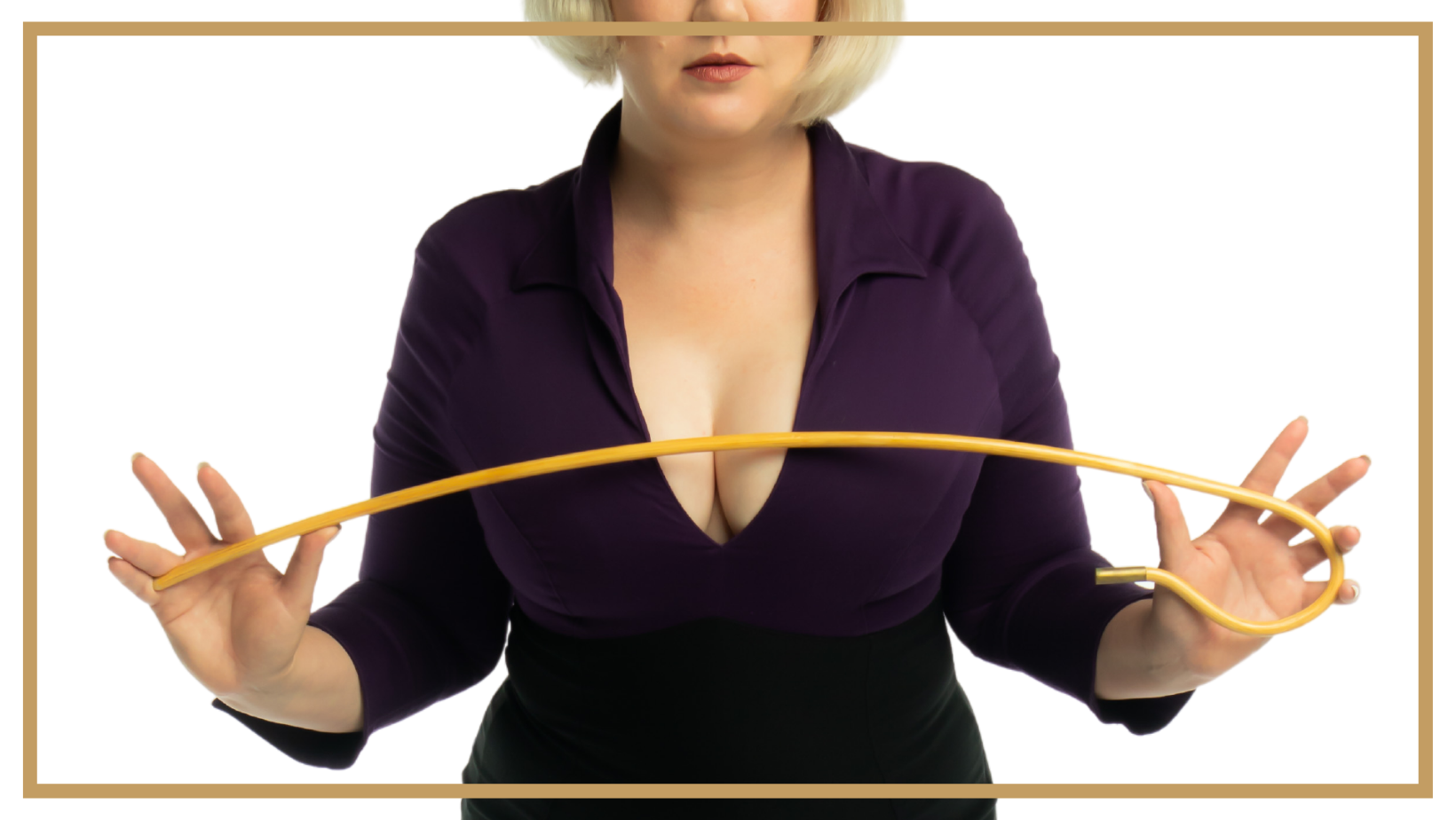 A Fond Farewell
After a number of years (six and a half!!!) with the Sydney FemDommes and subs Munch, first as an organiser then as the leader, it is now time for Me to pass along the mantle.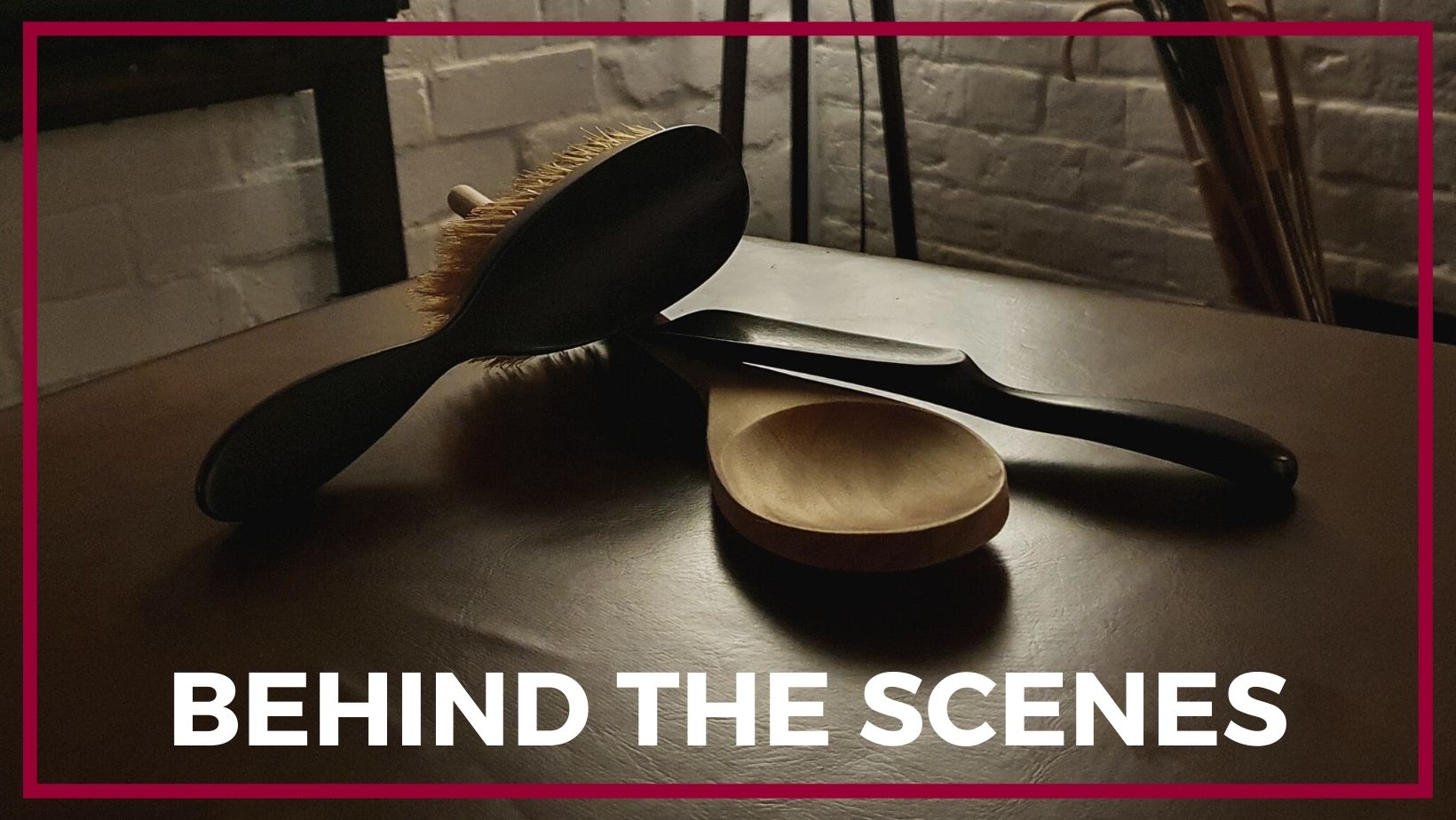 Guess who's been back at school?
With lockdown after lockdown fucking with My fun, last year I decided to pick up some study. And because of who I am as a person I have been studying Clinical Hypnosis. It has opened My eyes to a whole new world of deliciousness that I am so looking forward to sharing with you all.
So you think you can serve?
Opportunities are currently available for individuals that are imaginative, organised, ethical, and committed.