Oh, it's good to be back!
Published: Thu, 11/11/21
MISS PENELOPE DREADFUL
Professional Dominatrix | Smiling Sadist | Filthy Pervert
Pleasure Addict | Authentic Alpha Female
Welcome back to the land of the almost-living!
I am absolutely BUSTING to session again. I want to kick and trample and cane and flog, I want to fuck and fist and watch your eyes roll back in your skull, I want to recline elegantly experiencing shivers of pleasure as you lose yourself worshipping My feet. I want to lock you up and torment your helpless vulnerable flesh while grinning in deep satisfaction.
What can I say? It's hard for a sadist to get their fix in lockdown!

Now I understand that you are also *very* excited but bombarding My phone isn't doing anyone any good. To book your session, please use this form. It is linked to a priority inbox and these messages will be answered FIRST.

I am looking forward to seeing you, serving Me, soon.
Miss Penelope Dreadful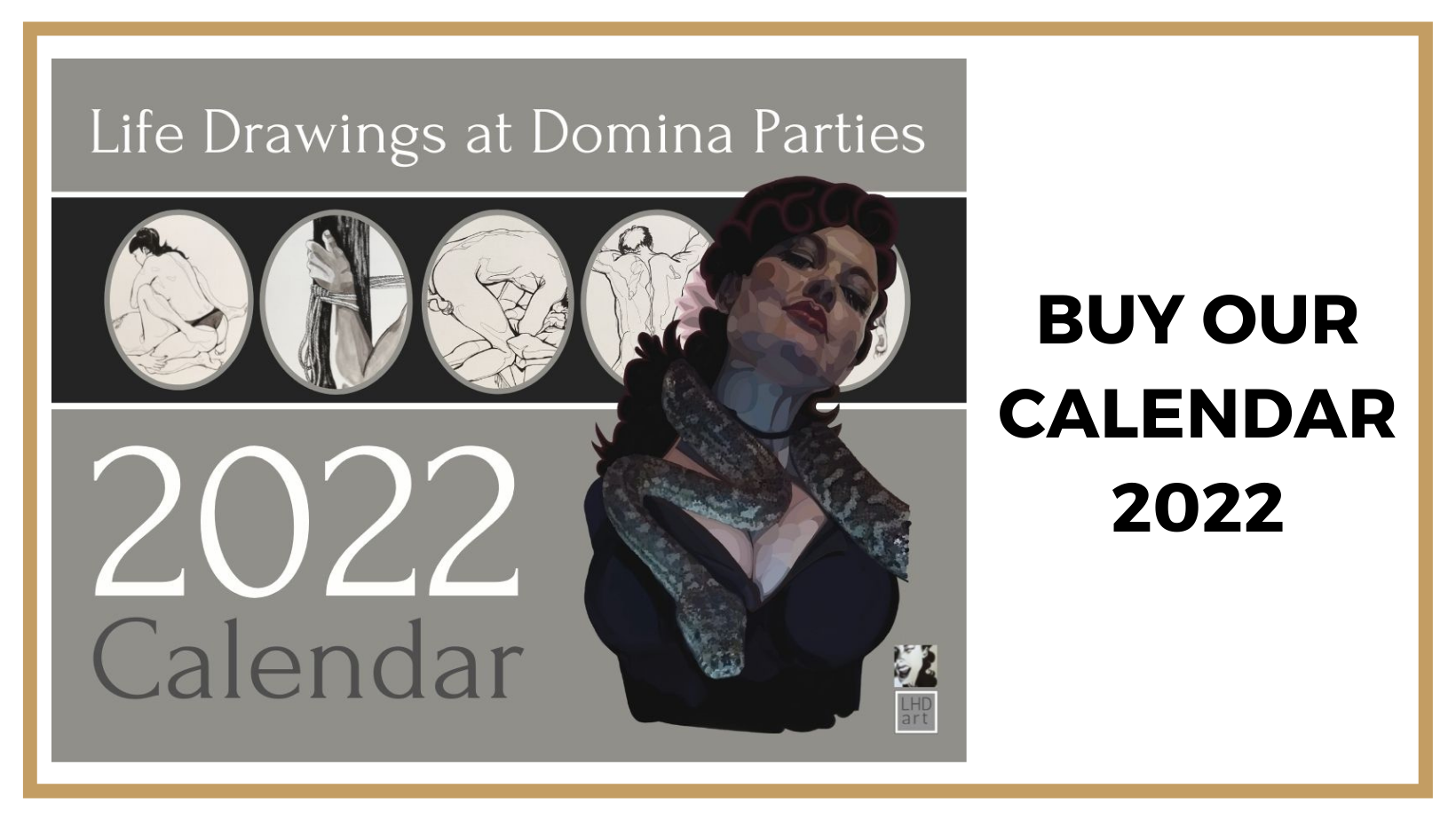 LHD Art has released a 2022 Calendar featuring a selection of life drawings from five years of Domina Parties.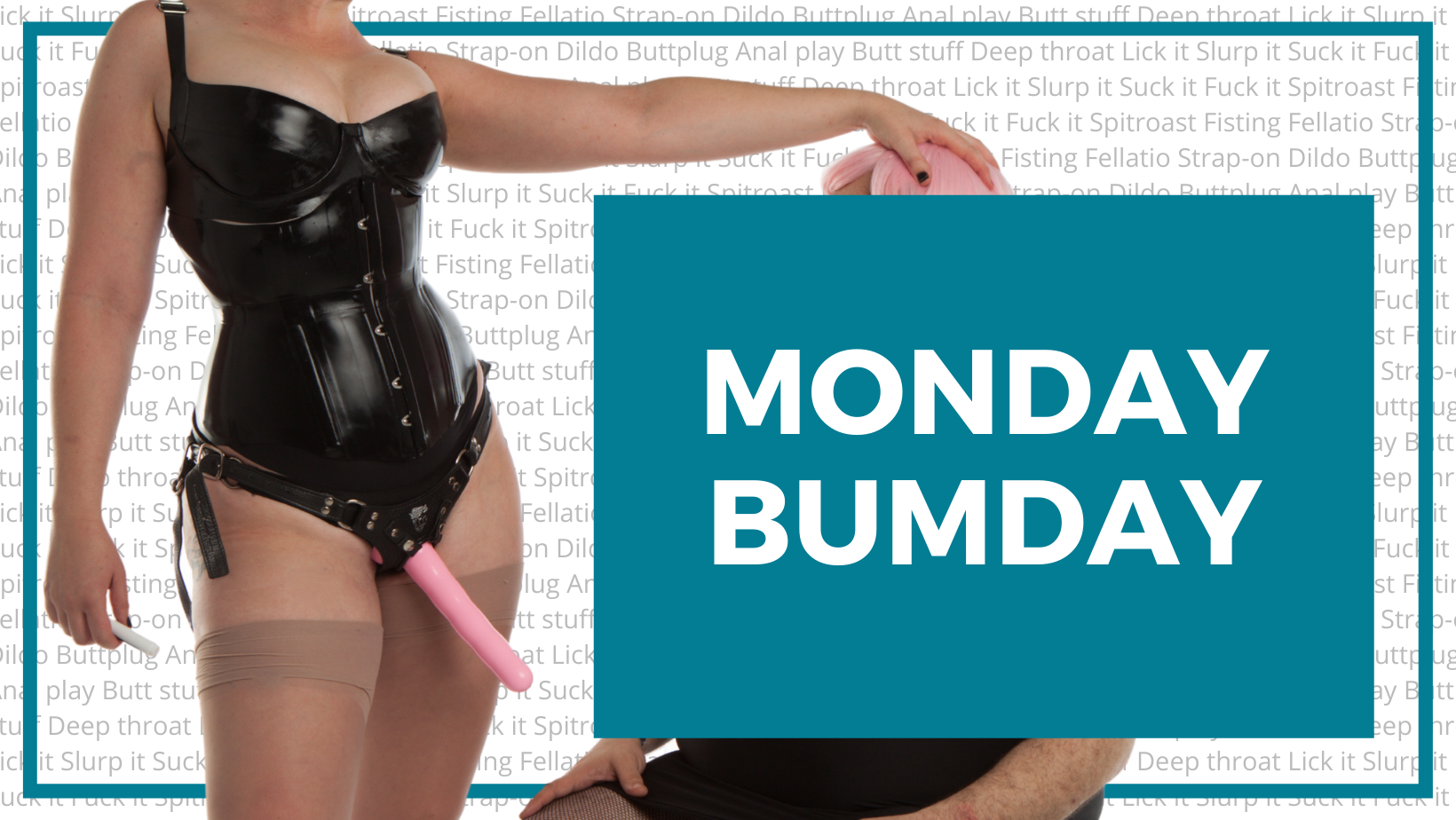 Monday BumDay has returned with dates until the end of the year listed on the website.
Mistress Blake and I are going to make sweet magic and mayhem and we've decided to let you benefit! From now until the end of the year we're offering Double Domme sessions for $500/hr.