MPD: March 2022 Newsletter
Published: Wed, 03/23/22
MISS PENELOPE DREADFUL
Professional Dominatrix | Smiling Sadist | Filthy Pervert
Pleasure Addict | Authentic Alpha Female
Stop, drop, and pivot with it!
I hope that you have been having the most delicious, juicy, delightful, decadent. and perverse year My pets. I really do. Because I'm going to need you to keep doing that for Me.

You see, I've been so giddy with the excitement of being able to tour again, the return of in-person sessions, the revival of Domina Parties that the only dark cloud on My horizon was the potential threat of COVID.

And how I have been punished for My hubris! I mean, it wasn't really hubris as much as it was just bloody bad luck but the desire to blame *anything* just so there's something to blame is real.

One thing that I have learned over the last two years is that I have a truly excellent imagination and no amount of being locked up or locked in will stop Me from being a most excellent pervert, so it will be exciting to see what I come up with next!

I look forward to seeing you, serving Me, soon.
x Miss Penelope Dreadful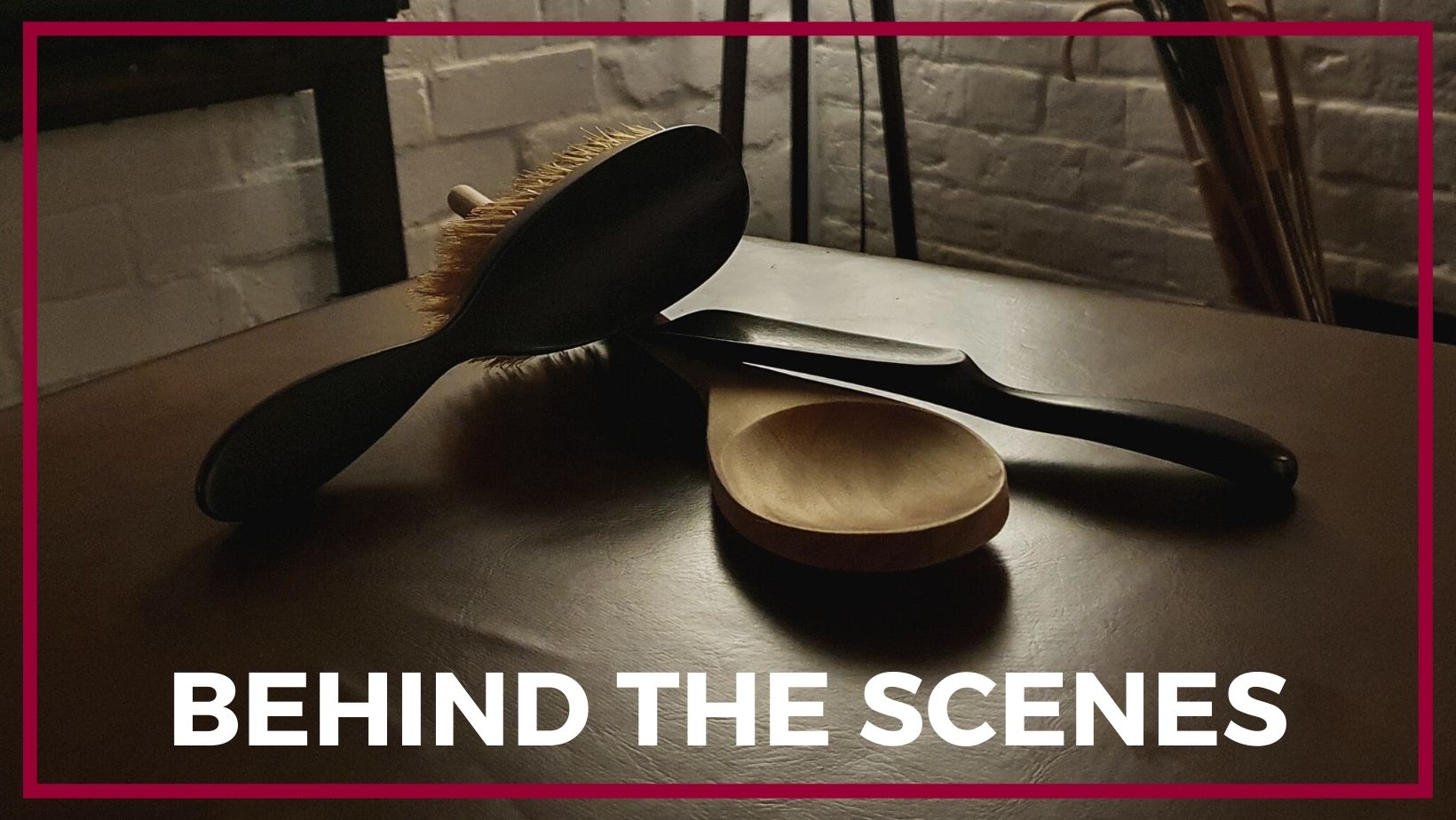 Future Availability: None
Oh shit! I broke My left foot. Find out how exactly I managed that, what happens next, and how you can help over here!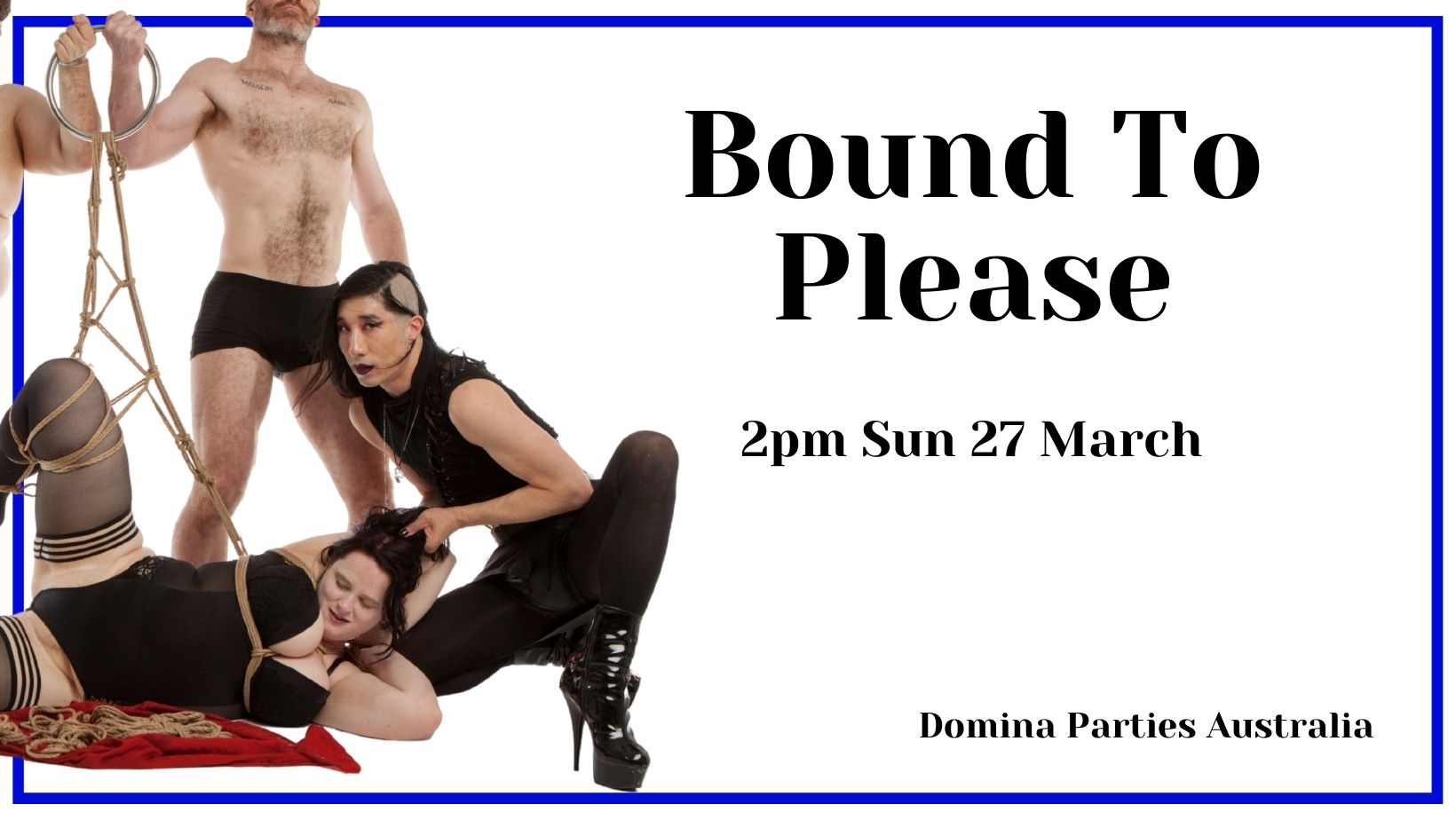 Come to Bound To Please and amuse Me
This will be the last Domina Parties event I will be attending for a WHILE unfortunately. I won't be playing, but will be supervising and generally being fabulous.
You should come along and be a human recliner for Me, or entertain Me by being suspended like a pinata!
So you think you can serve?
Opportunities are currently available for individuals that are imaginative, organised, ethical, and committed.