MPD: February 2022 Newsletter
Published: Mon, 02/21/22
MISS PENELOPE DREADFUL
Professional Dominatrix | Smiling Sadist | Filthy Pervert
Pleasure Addict | Authentic Alpha Female
The taste of late summer lust
What a perfectly juicy month!

I have had the pleasure of several absolutely delightful new pets to play with as well as some favourite familiar faces lighting up the room with their joy.

Melbourne had their first Domina Party of the year on Saturday and I was so torn between spitting with envy and overflowing with compersion but it's all okay because This Sunday I get to play at the Sydney Clothed FemDom Naked Slave party with My friends! I'm not sure if you know this, but I am very excited.

I've planned another mini-tour up to Newcastle for the start of March and this time I'm making mischief with the incredible Eternal Angel. You should sign yourself up for a Double-Domme session, get to it!

I look forward to seeing you, serving Me, soon.
x Miss Penelope Dreadful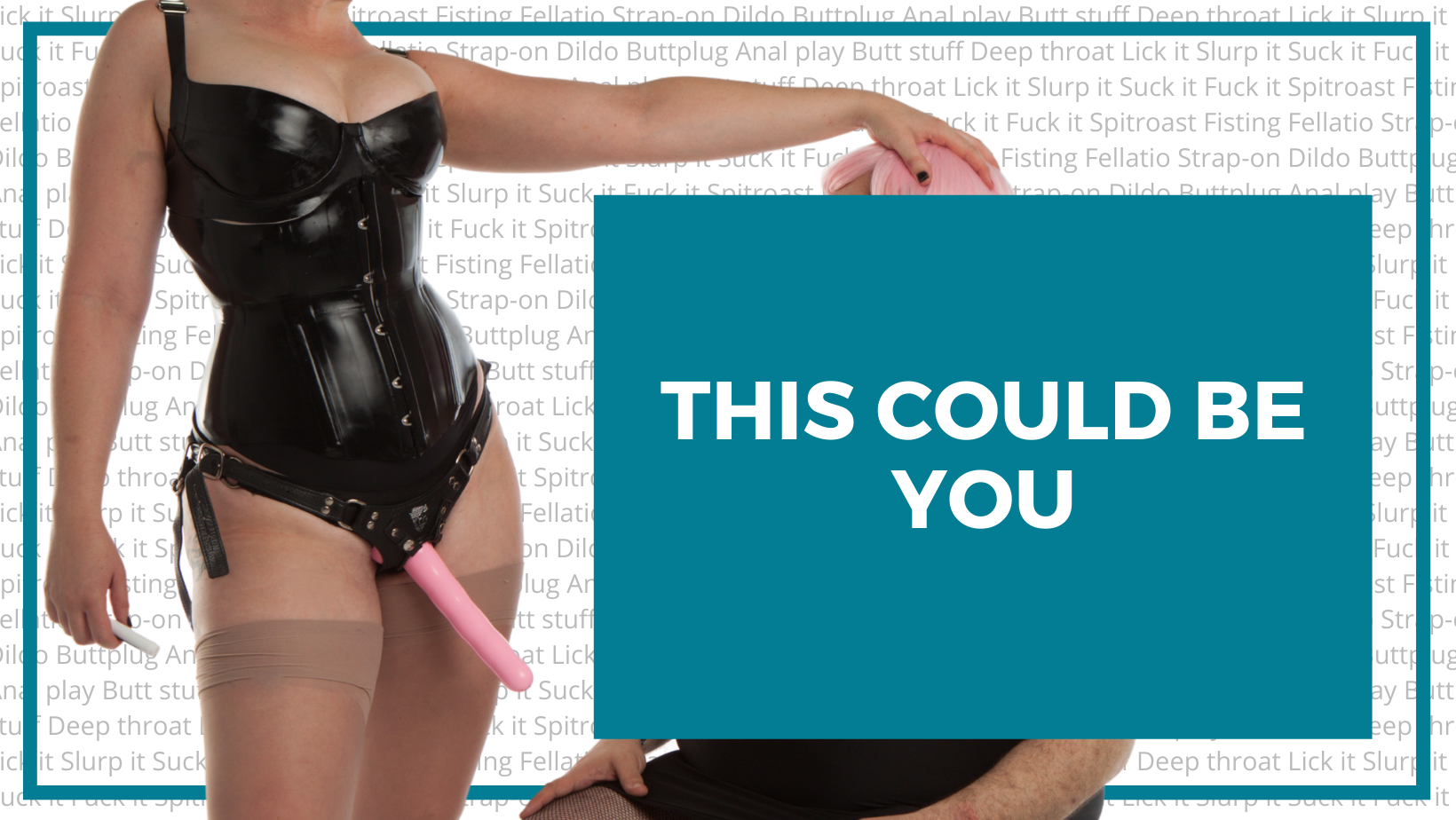 February Availability
Mistress Blake and I are back for some sweet, sexy, and super sadistic Double Domme fun.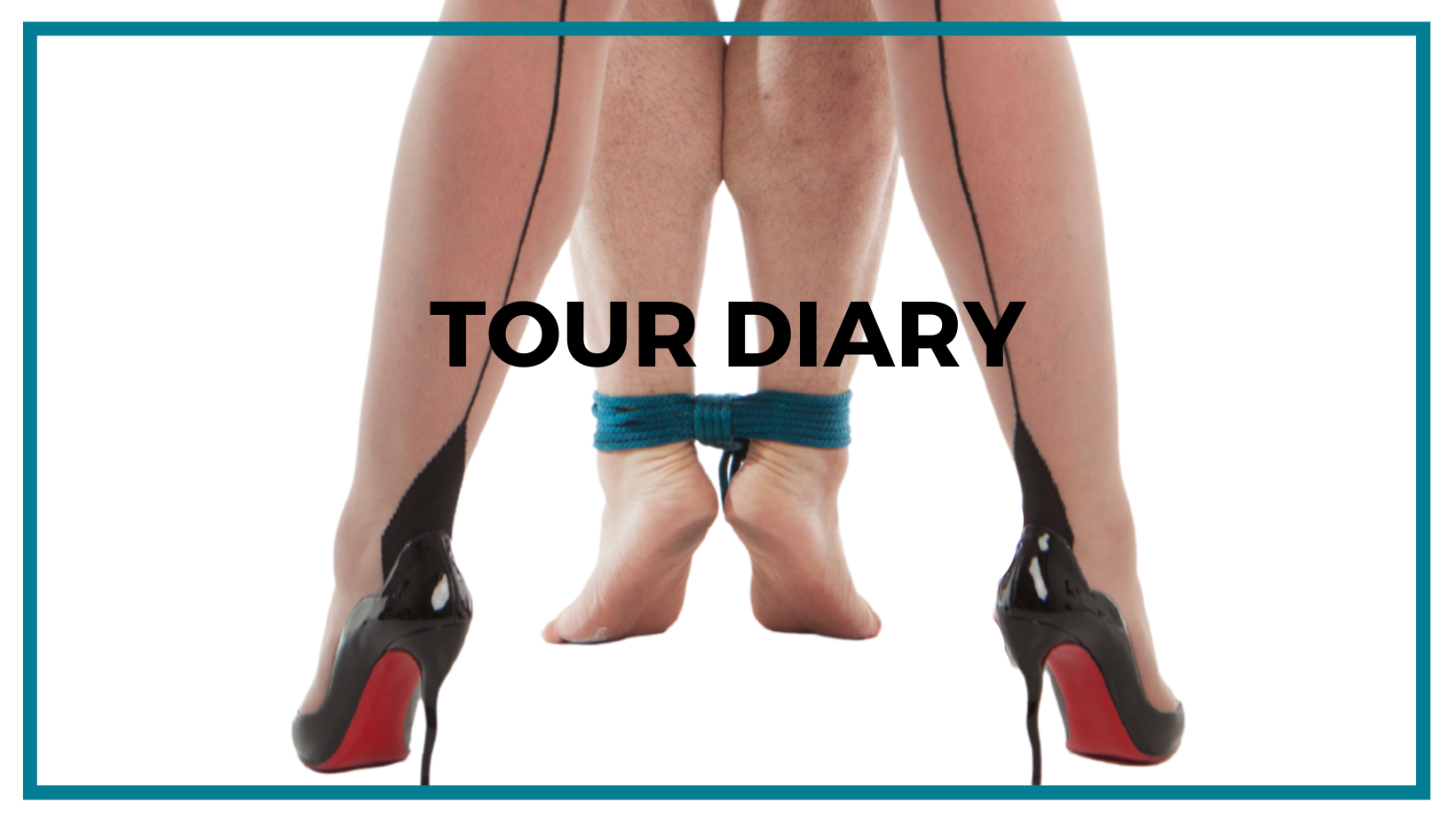 Newcastle 4-6 March
It was so much fun heading on My mini-tour that I'm doing it again, but this time I've organised a very special treat. DOUBLE DOMME w Eternal Angel!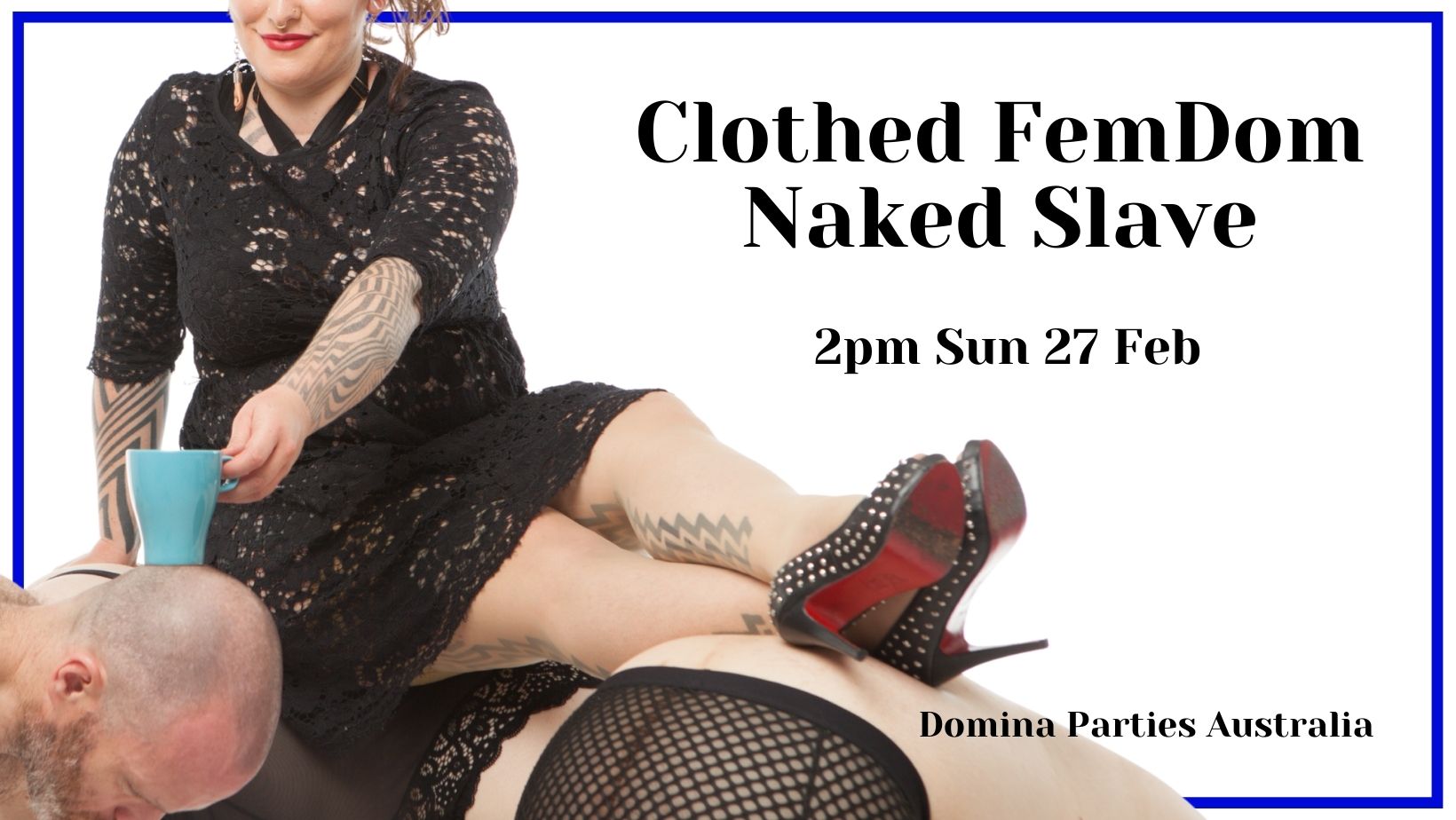 Domina Parties is BACK!
This month we have the first Domina Parties events for 2022! I know that you've been dying for these dates to be released so get busy securing your tickets before they're all gone…you remember what happened last time don't you?
So you think you can serve?
Opportunities are currently available for individuals that are imaginative, organised, ethical, and committed.