August Newsletter ~ Miss Penelope Dreadful
Published: Fri, 08/19/22
MISS PENELOPE DREADFUL
Professional Dominatrix | Smiling Sadist | Filthy Pervert
Pleasure Addict | Authentic Alpha Female
Bitches, I am BACK!
This month I will be playing at Sydney's OBEY! Domina Party. 

That's right. I'm no longer on the bench but ready and eager to hook My talons into your imaginations and have My wicked way with you.

Next month I'm gonna tell you more about Oz Kink Fest (presenting 4 workshops in Melbourne); Slave Manor: COVEN (think The Craft but exxxtra kinky); and session availability (!!!) so gird your loins beacuse there's a LOT happening.

I look forward to seeing you, serving Me, soon.
x Miss Penelope Dreadful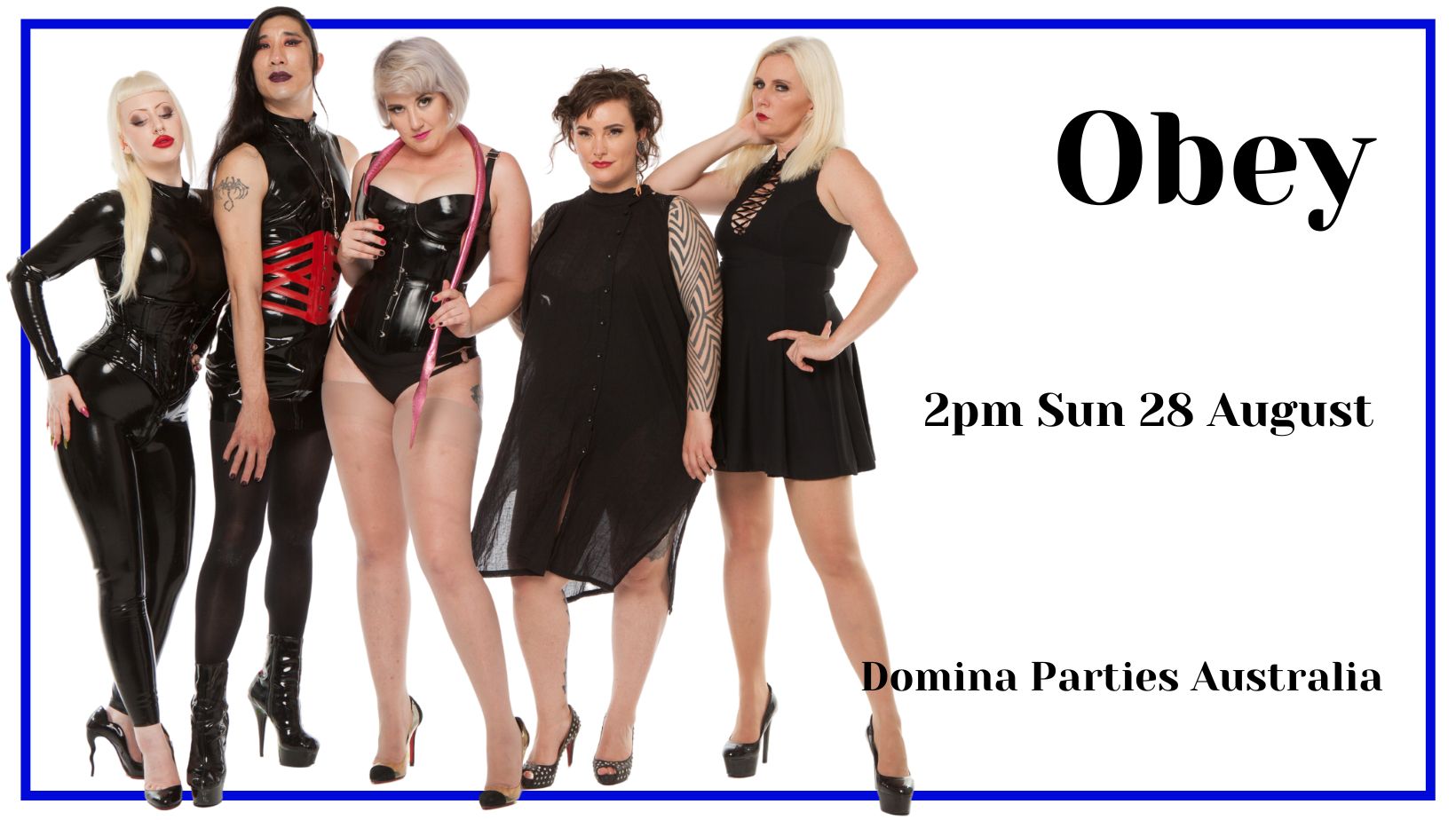 I'm playing at Obey this month!!!
I can't even tell you how horny hungry I am to play with you. It is *BEYOND* words (which is quite an achievement given how verbose I can be!).
There are only a couple of tickets left so make sure you grab one, see if you can satiate My need for pervy play!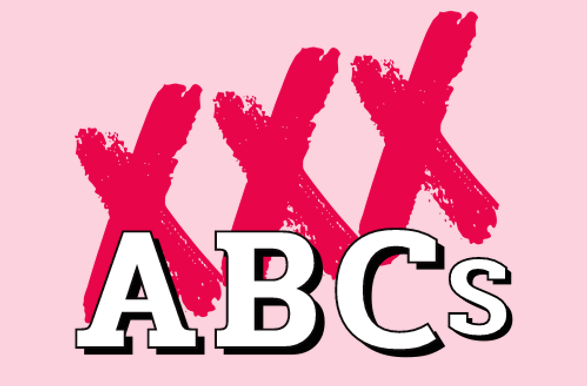 Wanna Fucking Colour?
Some of you perverts have met our glorious resident artist Leah of LHD art at the Dommes & subs munch or the Domina Parties events.

Isn't she just the best??

She has created this extremely cute colouring book and I want you all to buy it for your friends and give it to them. It's vanilla-friendly, but still has lots of explicit and intimate pictures of people enjoying themselves. Here's a sneaky peek of what you can expect.
So you think you can serve?
Opportunities are currently available for individuals that are imaginative, organised, ethical, and committed.