Miss Penelope Dreadful: September 2022
Published: Tue, 09/20/22
MISS PENELOPE DREADFUL
Professional Dominatrix | Smiling Sadist | Filthy Pervert
Pleasure Addict | Authentic Alpha Female
Bitches, I am BACK!
I have updated My booking form for sessions!
That's right, I am back and about to start answering your emails so if you've been waiting every-so-patiently to serve Me in person, now if the time to jump on My website and hit send.

Priority goes to those I've played with before, and those that use the booking form. Because doing what I tell you to do is sexy and it makes Me happy.

I look forward to seeing you, serving Me, soon.
x Miss Penelope Dreadful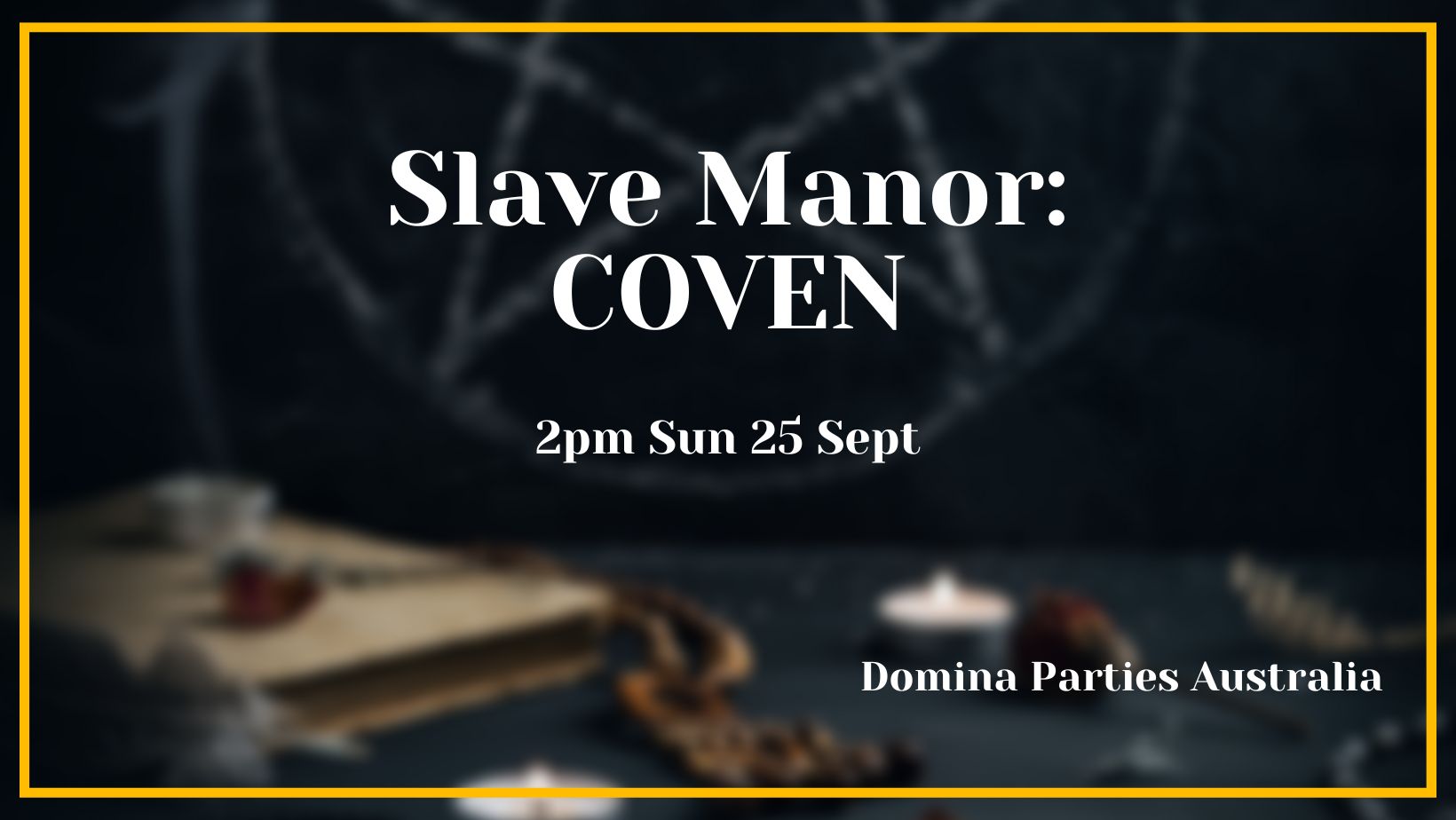 I am SO EXCITED! I've been planning COVEN for two years (damn you plague) and I'm absolutely thrilled that it's finally happening.
You're invited to join the Dominas in celebrating the Rites of Spring this Beltane.
Picture this: the crackle and sputter of candles, the warmth of the flames, the steady tap tap of high heels on a polished floor, and the trace of Her nails on your skin. Spring rituals are grounded in pleasure and thrive in decadence.
Be sure to expect debauchery.
Oz Kink Fest 2022
I'm teaching FOUR super awesome sexy workshops for the Weekend Intensive at Oz Kink Fest this year.
Yes, Please, More!
Predicament Play & Joyful Sadism

Hit Me Baby One More Time
The anatomy of face slapping

Would you like cries with that?
Playing for cathartic release

How deep is your glove?
Anal Play for every body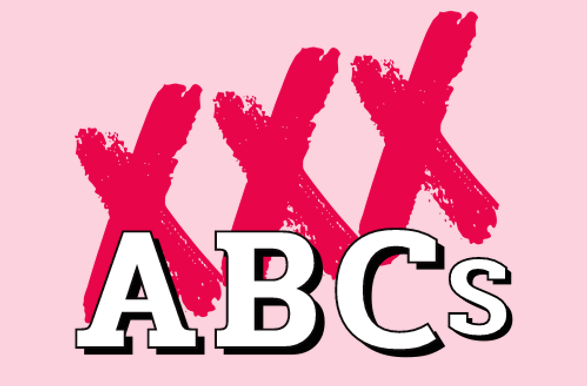 Wanna Fucking Colour?
Some of you perverts have met our glorious resident artist Leah of LHD art at the Dommes & subs munch or the Domina Parties events.

Isn't she just the best??

She has created this extremely cute colouring book and I want you all to buy it for your friends and give it to them. It's vanilla-friendly, but still has lots of explicit and intimate pictures of people enjoying themselves. Here's a sneaky peek of what you can expect.
So you think you can serve?
Opportunities are currently available for individuals that are imaginative, organised, ethical, and committed.