Miss Penelope Dreadful ~ June 2021 Newsletter
Published: Wed, 06/02/21
Professional Dominatrix | Smiling Sadist | Filthy Pervert
Pleasure Addict | Authentic Alpha Female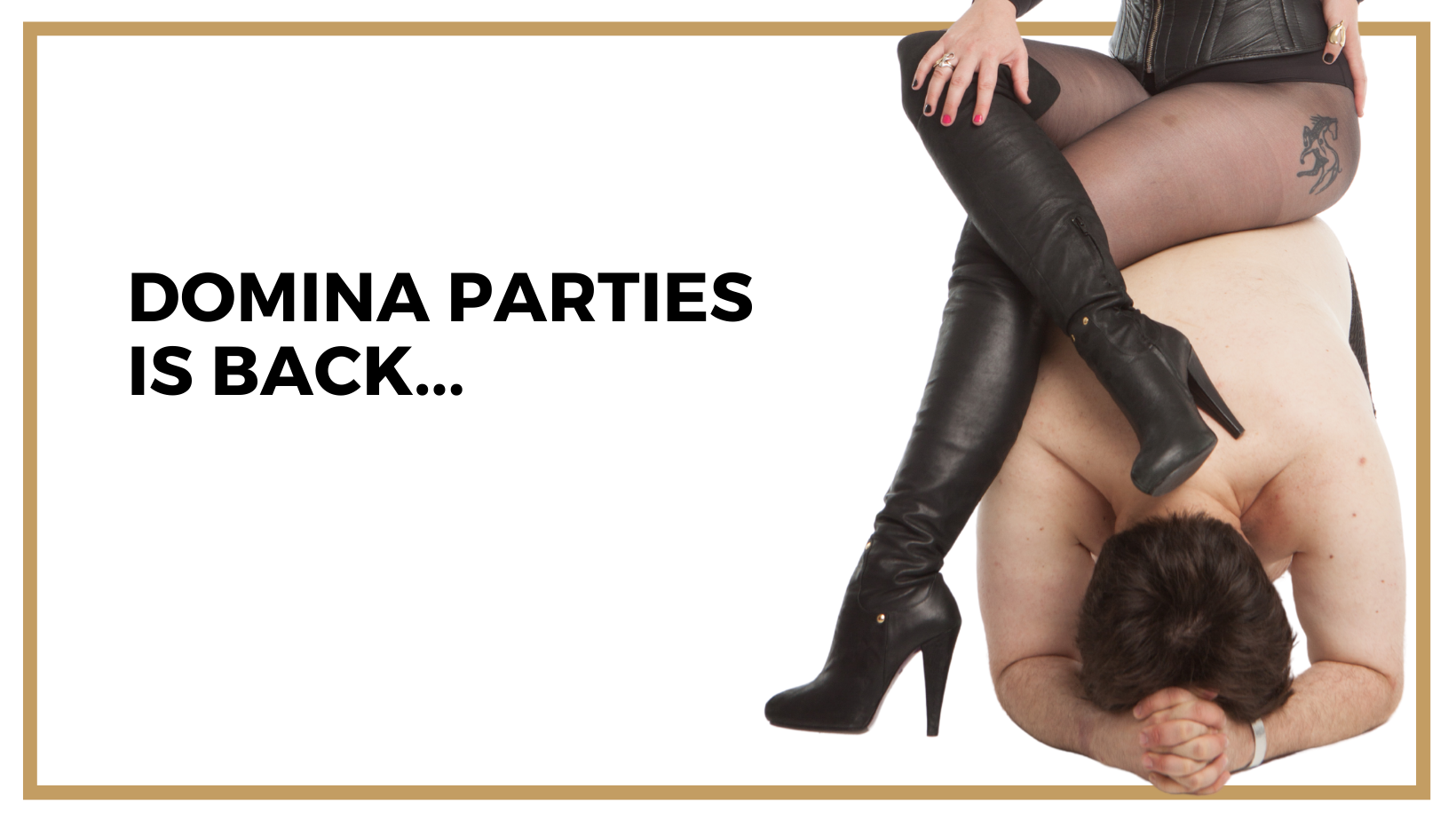 Holy shit - a great big thank you to all of the phenomenal perverts and playthings that joined us for last month's parties. I almost forgot how much fun I have with you all.

My favourite moments from Monday night's Slick latex fetish party include using someone as a jumping castle with a VERY bouncy balloon; creating a living piñata with an inflatable unicorn outfit and an anal hook; and wearing latex for the first time in 18 months. 
I have to say, Hot Damn I look gorgeous when glossy.

This Sunday is the Strap-on & Forced Bi Party on the Gold Coast. I know you want to cum so buy your tickets now. I don't want to hear later about how sad you are that you missed out.
 
Tickets to June and July events are on sale on the website right now.