Reflection and happy holidays
Published: Tue, 12/25/18
<![endif]-->

It's that time of year again. Time to reflect and create goals. As I look back on the year I'm in awe of all the events I experienced that I did not plan for or expect. Life comes at us pretty quickly. Sometimes we have time to react or enjoy the moments. Other times it's overwhelming or it flies by and we miss it.

What will you do differently this year to maximize your experiences? How can you make more time to be more aware of yourself and your surroundings?

Have a wonderful holiday season and we can keep working on this together in the new year.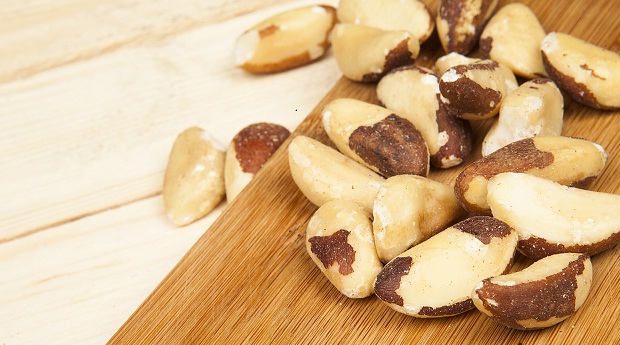 The Truth About Cancer
There are numerous selenium benefits including the ability to rid the body of this pervasive toxin and help conquer cancer.