CAMBRIDGE LLP PRESENTS "WillPOWER WEDNESDAYS" - EPISODE 39 📆
Published: Mon, 05/08/23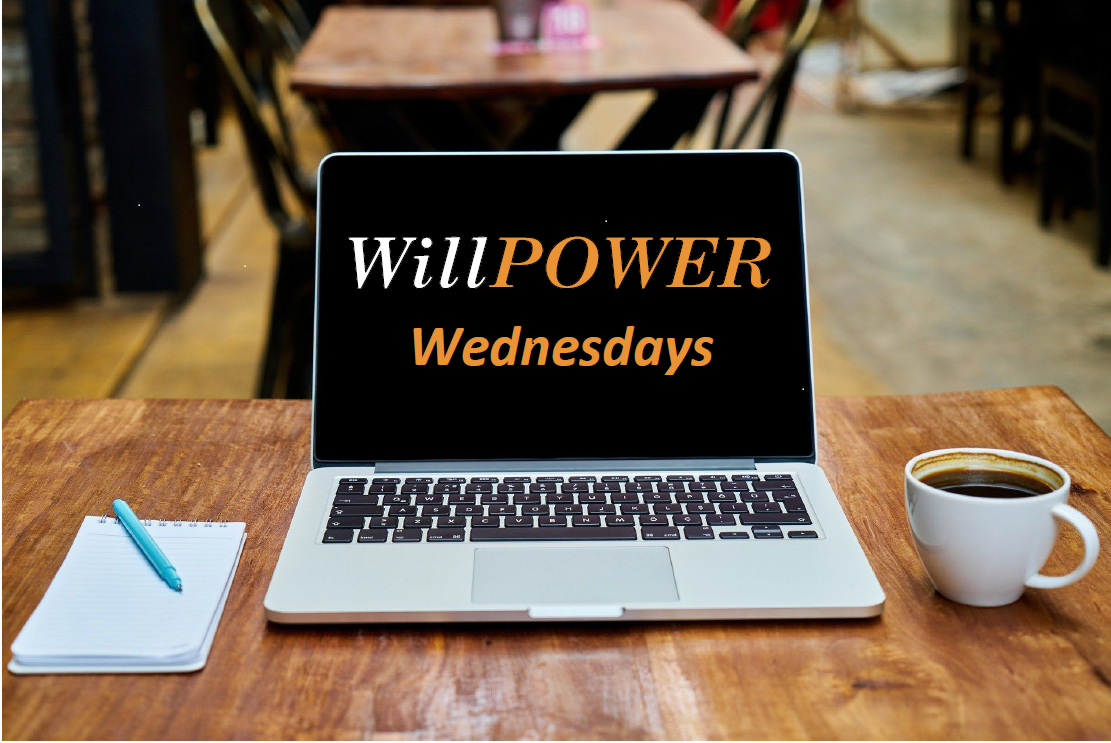 REMINDER NOTICE
EPISODE 39 feat. ANGELA KWOK & RYAN DEARDEN

 

"Young Money – My 3 year-old Daughter Inherited Some Money From Her Dad's Estate and I Was Told The Government Controls it Not Me. Why Am I Not Able to Manage These Funds"

 

WATCH LIVE via Zoom

WEDNESDAY, APRIL 10th from 4:00 – 4:30PM

CLICK HERE TO REGISTER.  SPACES ARE LIMITED.

 

ANGELA KWOK, Associate

 

Angela Kwok is a lawyer in the Estates Litigation Group at Cambridge LLP. Prior to joining Cambridge, Angela practiced at a reputable law firm in the Peel Region, where she gained experience in various areas of litigation, including estate litigation, commercial disputes, and real estate disputes. 

 

 

 

RYAN DEARDEN, Associate

 

Ryan is an associate with the Estates Group, his focus is primarily on Estate Planning and Estate Administration matters. Ryan is a dual citizen with the United Kingdom and has received his Bachelor of Laws (LLB) at Newcastle University.

 

 

 

 
Cambridge LLP offers comprehensive Estate Litigation and Estate Planning & Administration services, including:
Estate Litigation:
Wills Disputes

Will Challenges

Rectifying Will & Trust Ambiguities

Estate & Trust Accountings

Guardianship of Property and Person Applications

Interpretation of Wills & Trusts 

Executor & Trustee Negligence

Spousal & Child Support Claims

Power of Attorney Disputes
Estates Planning & Administration
Marriage Contracts

Customized Wills Plans

Advising Executors & Trustees 

Family Business Succession Planning

Prenuptial & Marriage Contracts

Powers of Attorney for Property

Health Care Directives/Living Wills

Multiple Will Plans

Trust Wills

Testamentary Spouse & Family Trusts

Irrevocable Living Trusts

Qualified Spousal Trusts 

Discretionary Family Trusts

Alter-Ego and Joint Partner Trusts

Henson Trusts 

Banton Trusts

Life Insurance Trusts

Trusts for Beneficiaries with Special Needs

Asset Protection Trusts

US Cross-Border Property Trusts

Vacation Property Trusts 

Obtaining Probate in Foreign Jurisdictions

Getting Foreign Probate Confirmed in Ontario