CAMBRIDGE LLP PRESENTS "WillPOWER WEDNESDAYS" - EPISODE 42 📆
Published: Tue, 05/30/23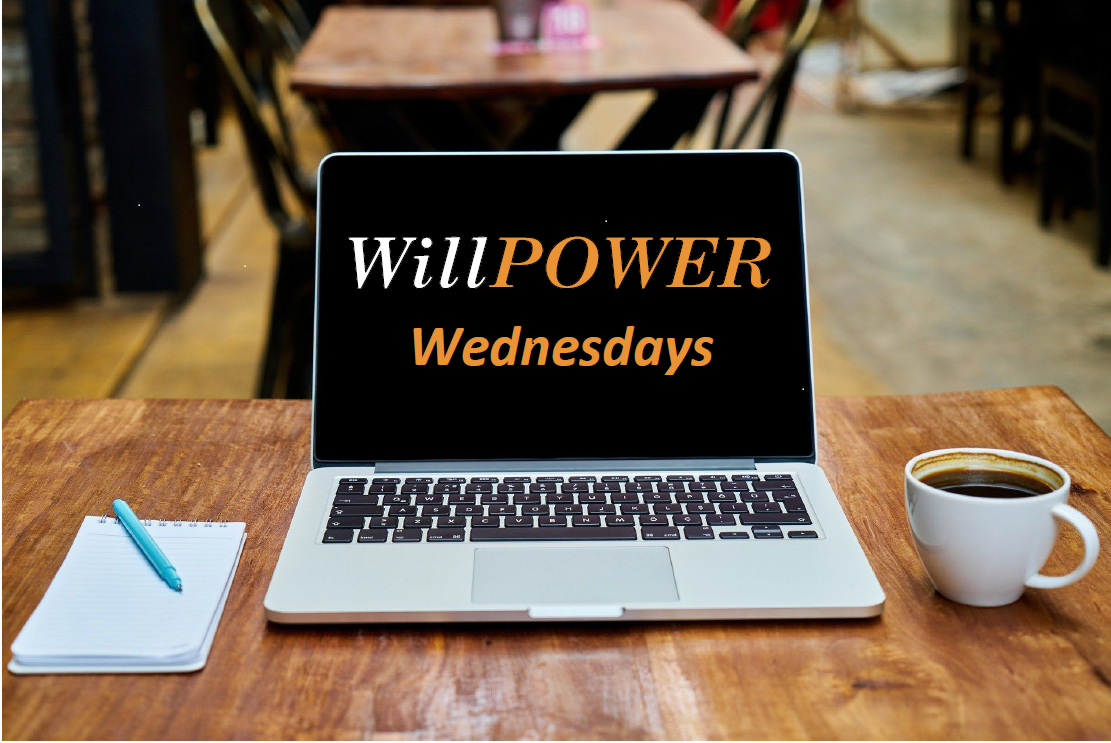 REMINDER NOTICE
EPISODE 42 feat. TRISTEN AUDET & RYAN DEARDEN

"You Think NOT Having A Will Keeps You Up At Night? Well, Having A Poorly Planned Will Is Your Nightmare Waiting To Happen!"

 

WATCH LIVE via Zoom

WEDNESDAY, MAY 31st, 2023 from 4:00 – 4:30PM

CLICK HERE TO JOIN FROM YOUR MOBILE DEVICE OR LAPTOP

 

TRISTEN AUDET,

Estates Lawyer

Tristen is a senior lawyer in the Estates Group at Cambridge LLP. Her primary expertise in estate matters involves the drafting of complex Wills and Trusts, particularly those involving minor children, disabled beneficiaries, and aging relatives, and advising executors and trustees in the execution of same.

 

 

 

RYAN DEARDEN,

Estates Lawyer

Ryan is an associate with the Estates Group, his focus is primarily on Estate Planning and Estate Administration matters. Ryan is a dual citizen with the United Kingdom and has received his Bachelor of Laws (LLB) at Newcastle University.

 

 

 
Cambridge LLP offers comprehensive Estate Litigation and Estate Planning & Administration services, including:
Estate Litigation:
Wills Disputes

Will Challenges

Rectifying Will & Trust Ambiguities

Estate & Trust Accountings

Guardianship of Property and Person Applications

Interpretation of Wills & Trusts 

Executor & Trustee Negligence

Spousal & Child Support Claims

Power of Attorney Disputes
Estates Planning & Administration
Marriage Contracts

Customized Wills Plans

Advising Executors & Trustees 

Family Business Succession Planning

Prenuptial & Marriage Contracts

Powers of Attorney for Property

Health Care Directives/Living Wills

Multiple Will Plans

Trust Wills

Testamentary Spouse & Family Trusts

Irrevocable Living Trusts

Qualified Spousal Trusts 

Discretionary Family Trusts

Alter-Ego and Joint Partner Trusts

Henson Trusts 

Banton Trusts

Life Insurance Trusts

Trusts for Beneficiaries with Special Needs

Asset Protection Trusts

US Cross-Border Property Trusts

Vacation Property Trusts 

Obtaining Probate in Foreign Jurisdictions

Getting Foreign Probate Confirmed in Ontario