🤔💡Don't Forget to Do This Before your International Trip🤔💡
Published: Mon, 11/21/22
Don't Forget to Do This Before your International Trip
Yesterday was tough for me. The Green Ranger (my tv hero from childhood) committed suicide. I loved watching the Green Ranger kick ass on the Power Rangers and I wanted to be just like him; I wanted my hair slicked back in a ponytail; I wanted to play the dragon dagger (flute) in my school band. I'm thankful that I was able to meet him in person before he died.
After reading about his suicide, I dragged myself away from my phone and headed for the gym. The janitor approached me. He usually appears to be the happiest guy in the room, but yesterday, something was off. He said, "Hey man, I'm not joking, but I've been having suicidal thoughts."
The first question that crossed my mind was, "Why do people talk to me about stuff like this?"
I'm admittedly not the most comforting person. Years back, when I was taking my mom home from surgery, I stopped by Target because I needed protein. She's doing okay, and so are my muscles.
Back to the story…
He explained, "No one cares about what happens to me."
I replied, "That's not true. I care about you, bruh, let's talk."
People love and care about you and it's okay to talk about your problems. Mental health is just as important as physical health.
Please don't do anything you can't take back. Life is too precious.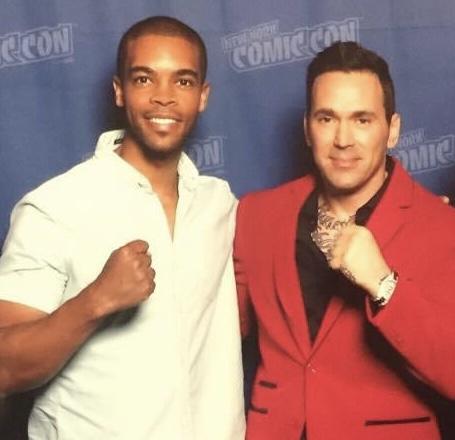 ---
Going on an international trip? Here are some tips to make your trip run smoothly. 
Get a travel adapter - Countries often have different power sockets, so get an adapter that supports multiple plugs to keep your devices charged.
Download maps - Being lost in another country without cellphone signal stinks, so download all maps to your phone beforehand. Cellphones have built-in GPS even without a cellular signal, so Google Maps will still work.
Split up cash/cards - Please don't store all your money in one spot! Keep your money in multiple places so if you get robbed or lose some of your belongings, you still have access to cash.
Investigate transportation - Only some countries have Uber or Lyft. It's common for countries to have dedicated ride-sharing services. Some cities like Stockholm have such excellent public transportation that ride-sharing isn't worth it. Instead, investigate how to get around town and how to travel from city to city.
Watch out for international roaming charges - Make sure you turn off your cellular plan as soon as you board the plane. Getting hit with hundreds of dollars in surcharges isn't fun. Or you can get an international travel plan like Google Fi which will make everything easier.
Sign up to Smart Embassy - The US Embassy has a free service for citizens traveling abroad. Share details like hotel information, trip itinerary, and emergency contact information. Feel safe knowing that the US embassy knows exactly where you are during the trip. Link 
Travel insurance - Emergencies happen, so travel insurance is vital. Choose a plan that includes trip cancelation, medical evacuations, and a coverage limit of at least $100,000.
Emergency contact card - I carry 2 emergency index cards when I travel: one on me, and one in my luggage. My contact card includes:
Emergency telephone number (e.g., 911)

Emergency contact

Closest embassy/consulate

Passport number

Medical insurance information
Learn critical phrases - I often hear that the locals are rude in country X, but that's rarely been the case for me. The locals are usually super friendly, and you can get them to open up to you by learning a couple of key phrases in their language:
Hello

Thank you

Excuse me

Do you speak English?

Cheers!

Where is the gym? … This might only be specific to gym rats like me lol 
How do you prepare for an international trip?
Inventor by a past president of the UK Bartenders' Guild, Salvatore Calabrese (The Maestro). Try the Breakfast Martini.
1 3/4 ounces gin

1/2 ounces Cointreau

1/2 lemon juice

1 teaspoon orange marmalade
Preparation: Shake in a cocktail shaker
Garnish: Orange peel (optional)
Glass: Martini glass
Taste: Round and lively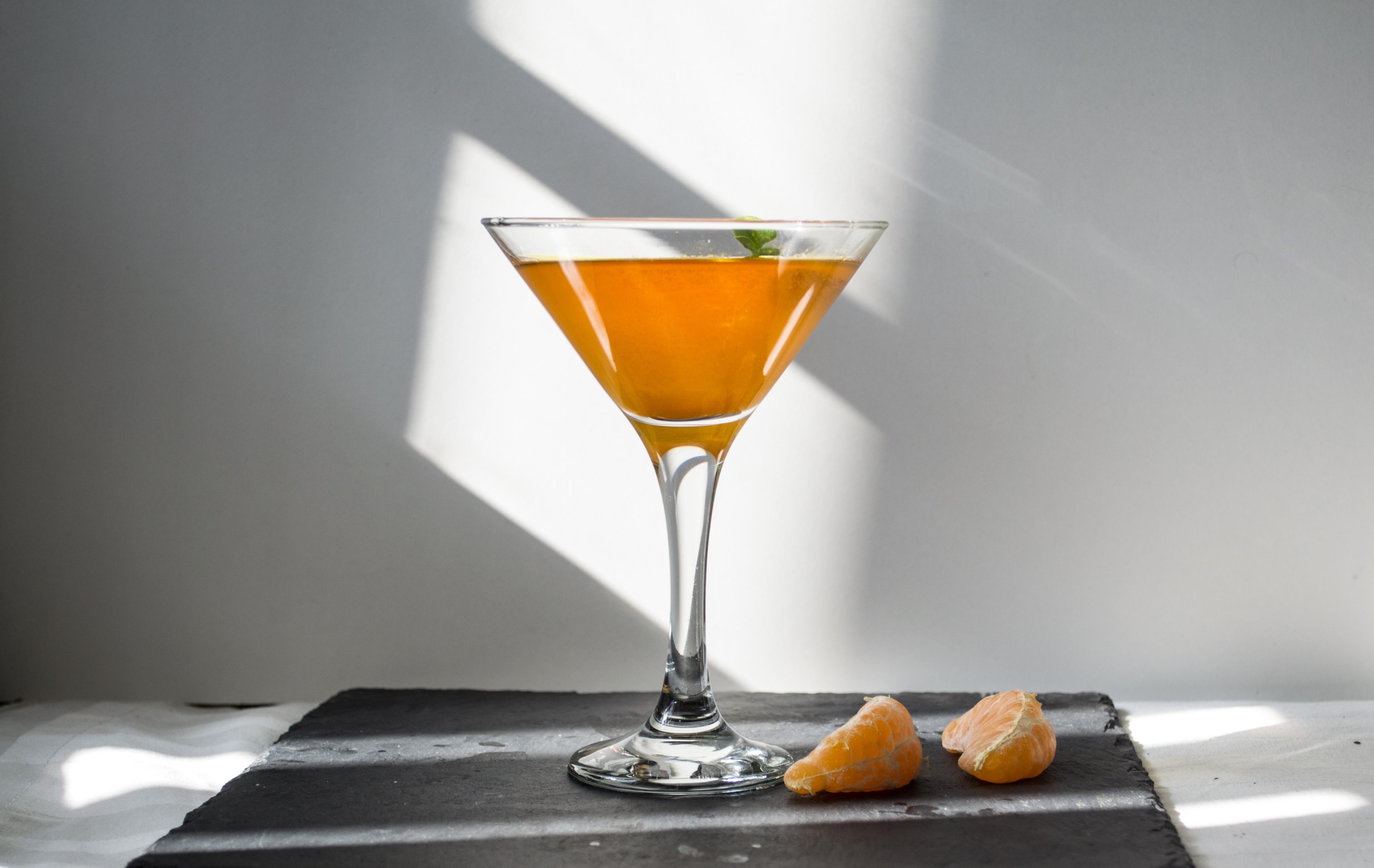 Content creation brings me so much joy. I am grateful. 
 Andrew a.k.a The Busy Traveler a.k.a The Gingerbread Man