Wyoming Friends and Entrepreneurs - We have free tickets!
Published: Thu, 04/20/23
Hello Wyoming Friends and Entrepreneurs
We have free tickets!
We have free tickets to this year's premier online crowdfunding conference—SUPERCROWD23—coming up May 10-11.
At SuperCrowd23 you'll learn from leaders in the crowdfunding industry and discover workable strategies for your own crowdfunding success. You'll meet other entrepreneurs and hear stories about their fundraising journeys. You'll also watch 10 live crowdfunding pitches – and even have the opportunity to invest in those that capture your imagination.
All this can be yours for free—as a guest of The Local Crowd! We are one of the hosts for this year's conference and have a limited number of tickets to give away. These tickets range in value from $84 for one day, up to $149 for the entire two days—including the VIP networking hour. 
Supply is limited so act now! To get your ticket, go to the TLC website contact page and in the 'SEND A MESSAGE' box, write 'Free Ticket!' We will then send you a code for free registration. All we ask is that you commit to attending the conference—so that none of these valuable tickets will go unused.
I will be serving on a panel at the conference – and I hope you'll join me! The topic is, "Why Founders Who Know How to Network Raise More Money," and we have lots of nuggets to share! For other topics and speakers, check out the full conference agenda here. 
Hope to see you at SuperCrowd23!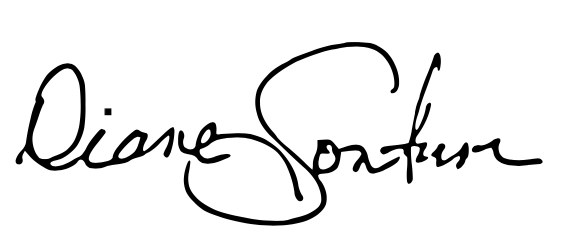 Diane Sontum
Co-Founder and CEO
PS: Now is a great time for crowdfunding on The Local Crowd platform! Wyoming companies can receive up to $1,800 in bonus services including matching funds, coaching, marketing support and a personalized readiness assessment. This limited-time offer is made available through the Wyoming Community Navigator Program. Check it out now at TheLocalCrowd.coop/itp.
Connect with The Local Crowd