Would you like to have a month?
Published: Fri, 08/18/23
Dear History Lover,
          With Women's Equality Day on the horizon (August 26), the discussion around commemorative dates and months, such as Women's History Month and African American History Month, becomes particularly relevant. These observances were established with noble intentions, aiming to celebrate and uplift historically marginalized communities while raising awareness about their contributions to society. Yet, it is essential to consider how these commemorative dates impact the individuals they are meant to honor.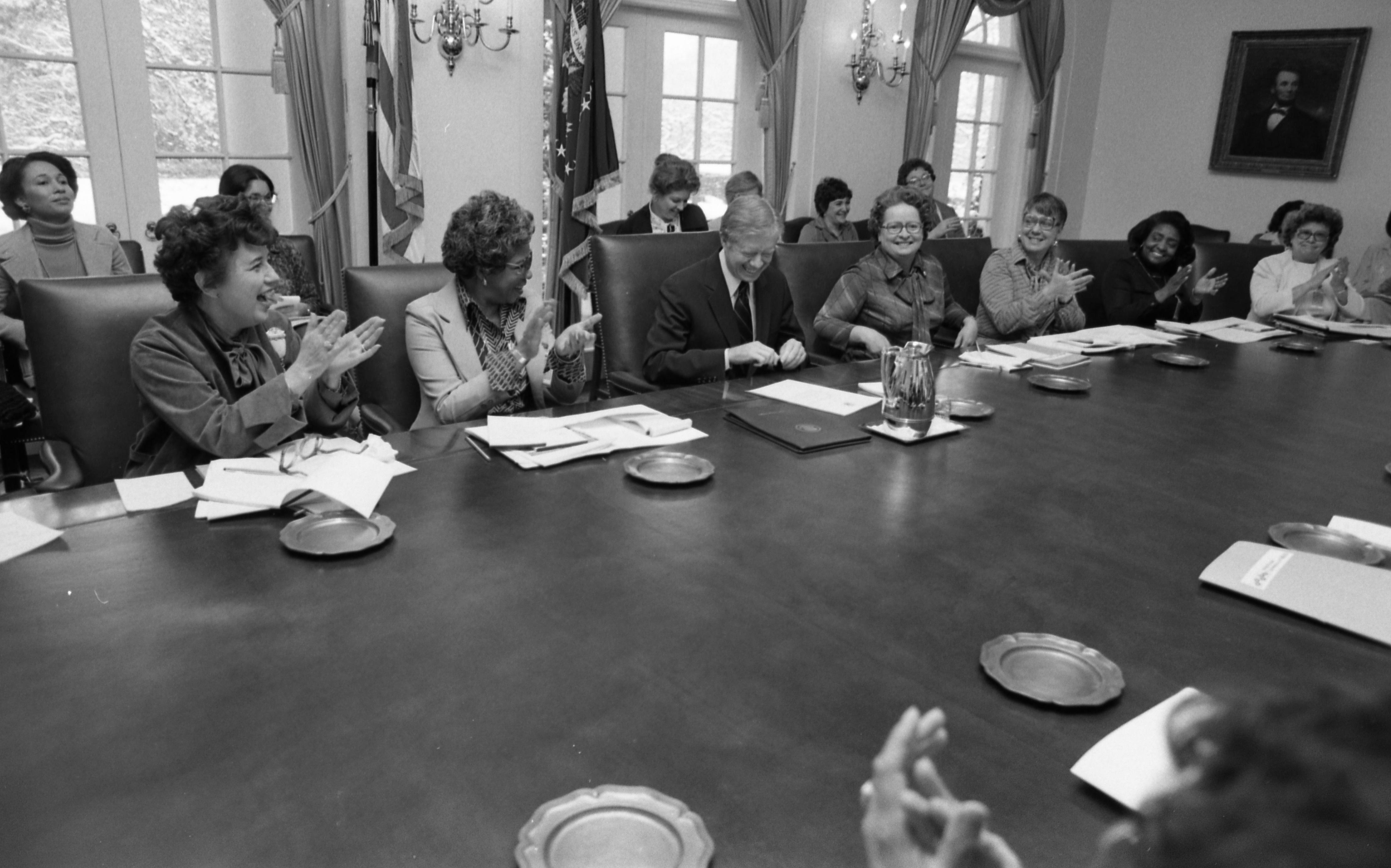 President Jimmy Carter Signs Proclamation Creating National Women's History Week. 2.28.1980.  National Archives
          Women's History Month, celebrated in March, stands as a testament to the resilience and accomplishments of women throughout history. Initially, it was a week-long event, initiated by Molly Murphy MacGregor; however, within seven years, Congress passed Pub. L. 100-9, at the behest of the National Women's History Project, evolving into a month-long celebration to recognize women's resilience, achievements, and noteworthy contributions.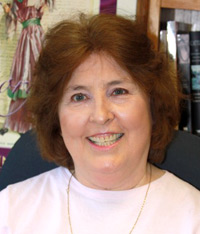 Similarly, Women's Equality Day, observed on August 26th and created by Representative Bella Abzug in 1972, commemorates the ratification of the 19th Amendment. While this day is a momentous reminder of progress, it inadvertently perpetuates the notion that women's accomplishments should only be celebrated for a short period each year.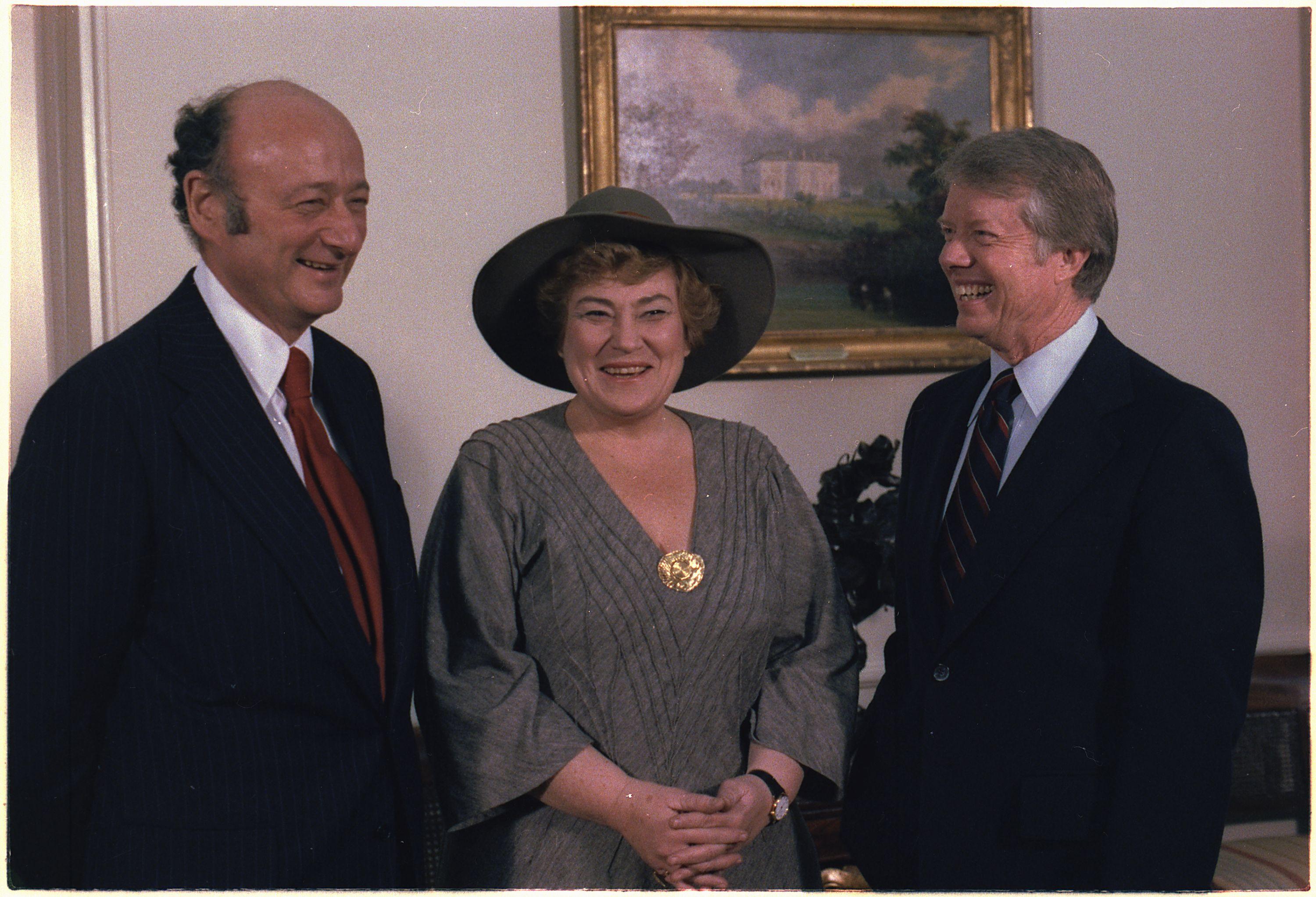 In truth, women's history is deeply intertwined with the fabric of American History and deserves consistent recognition and inclusion in educational curricula and public discourse throughout the year. 
Women's history is American History. 
Congruently, Black History Month, observed annually in February, was an expansion of Negro History Week created by Carter G. Woodson to recognize contributions of black individuals to society's advancement. This observance is intended to promote a sense of pride and unity while educating the wider public about marginalized history. Nonetheless, dedicating only one month to black history involuntarily contributes to the erasure of this history from the broader narrative, degrading its importance to a limited time frame, rather than an integral part of the collective story.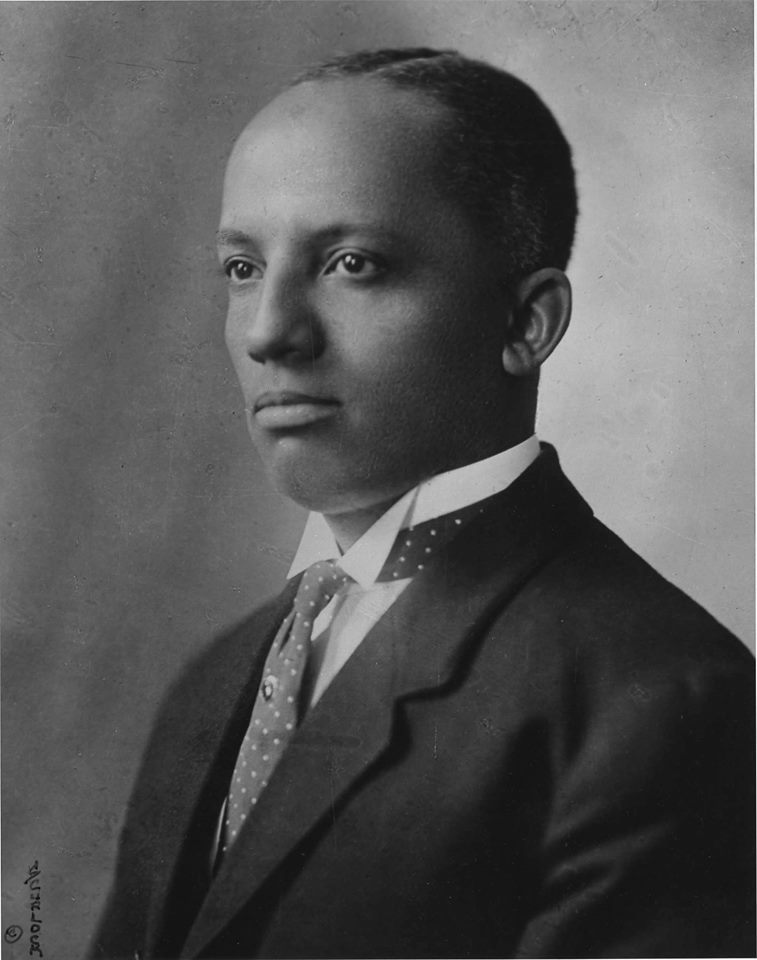 Celebrated actor Morgan Freeman states that Black History Month is "ridiculous" and doesn't want his history to be "relegated to a month." Freeman advocates for genuine equality, when black history is seamlessly integrated into history books, eliminating the need for isolated observances. By intertwining these histories, we recognize that black history, like women's history, is an integral part of the broader tapestry of American History. 
Black history is American History.
          Commemorative months such as Women's History, African American History, Pride, and Asian American & Pacific Islander Heritage Months, were initially designed to empower historically marginalized communities by acknowledging their struggles and accomplishments; serving as reminders of progress; and as catalysts for ongoing conversations about equity and inclusion. However, consolidating centuries of struggle into commemorative dates undermines the broader goal of achieving full societal integration and equality. We must have a continuous commitment to education, advocacy, and inclusivity throughout the year, rather than temporary acknowledgments. We must transform our commemoration into meaningful action, inspiring a more equitable and cohesive society, where every individual's contributions are celebrated and recognized consistently. 
Historically yours,
Judith "Jude" Kalaora
Founder | Artistic Director
Research, writing, & collaboration by HAP Intern Ani Valentino.
The Calling History Podcast is an unscripted conversation with the most fascinating people in history, in their time. This episode takes place in 1805 when Congress has approved Deborah Sampson's twenty-year petition for a military pension. It's an entirely different approach to exploring history and the characters who made it.
Find the Calling History Podcast on Apple, Spotify, Google, or your favorite podcast provider.
ANNOUNCEMENT
Considering an outdoor performance in 2024? 
Schedule your event prior to the end of this year to avoid a surcharge.
Outdoor performances booked in 2024 will incur an added fee (excludes Mix n' Mingle events). This accounts for the challenges in constructing our sets and vocal strain or PA requirements due to loud, ambient noise and allergens.
 For playbill/event information, click the performance title associated with each event. All times are Eastern Time (UTC-5).
This list reflects the most up-to-date schedule of PUBLIC events. All events are
IN-PERSON
unless indicated otherwise. If your event is not listed, it may be a private event.  Email
[email protected]
for information.
THIS SUNDAY! 
Commemorate Women's Equality Day in the final installment of the Summer Suffrage Series.
Middleborough Town Hall, Grand Ballroom
10 Nickerson Avenue, Middleborough, MA
Dress in attire from the Era!  (1912-1930)
This will be an experience for the history books!
Hot off the Press!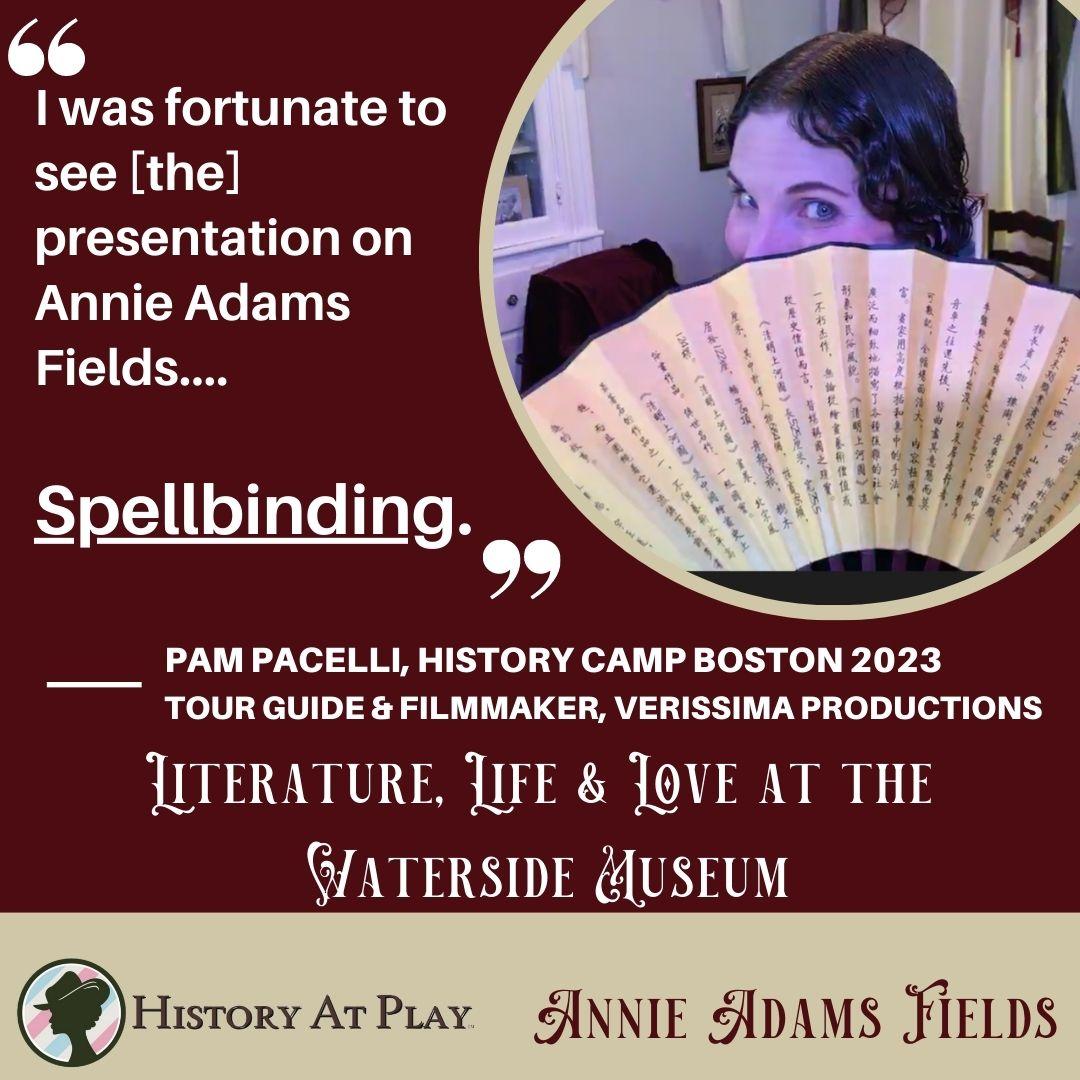 You have received this message because you have signed up for our mailings; corresponded with History At Play™, LLC; purchased a ticket or attended a program; or registered for a conference at which History At Play™, LLC was a vendor/exhibitor.