Beat the Heat on the Croatian Coast 2 August 2018
Published: Thu, 08/02/18
Croatia is experiencing a wave of blistering heat. At 32°C (90°F) in Dubrovnik, 34°C (93°F) in Split and 35°C (95°F) in Istria, frying your eggs on the pavement is a real possibility in most of the country. Of course, you could head to the beach, but here are some other ways to keep your cool on the coast in the dog days of August:
Beat the Heat in Dubrovnik
When Stradun is steaming and Dubrovnik's famed walls become a heat trap, hit the water! There's a flood of fun water-based activities. For example: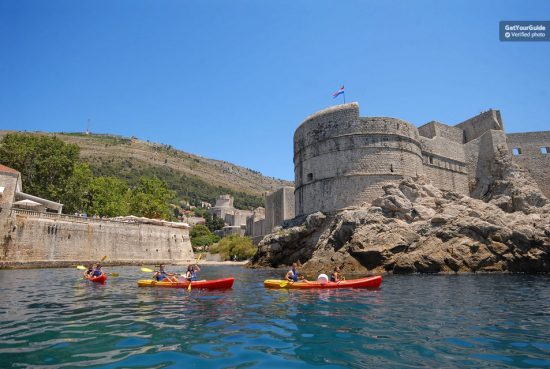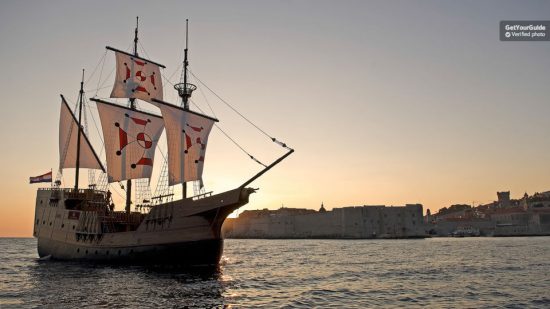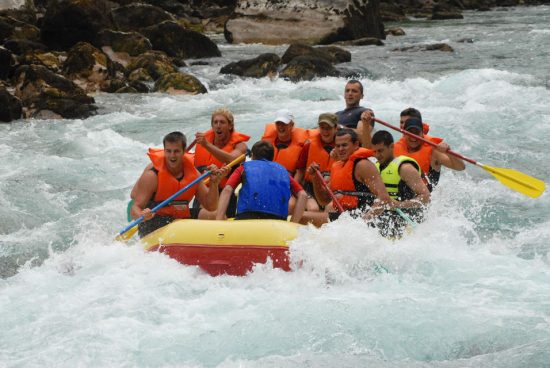 ​​​​​​​
Sick of the sea? Visit art! Few of Dubrovnik's famous attractions are air-conditioned but the Museum of Modern Art is a glorious exception. The museum's collection includes 2500 works by some of Croatia's most celebrated artists in a magnificent air-conditioned building just outside town on Frana Supila. [See more things to do in Dubrovnik]
Beat the Heat in Split
Water tours from Split are the best way to get out of the steaming city and cool off on the sea. In addition to kayaking from Split, rafting the Cetina river and cruising the nearby waters, you can: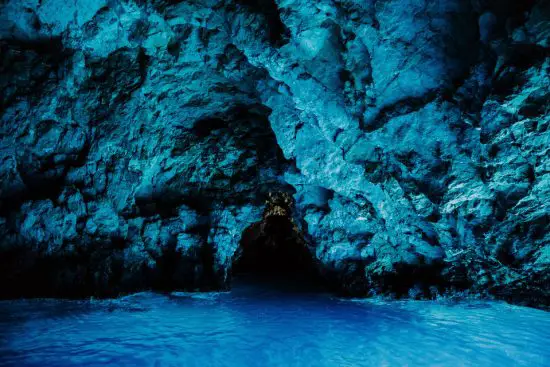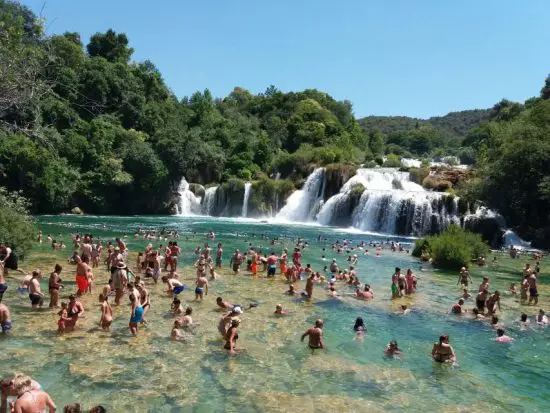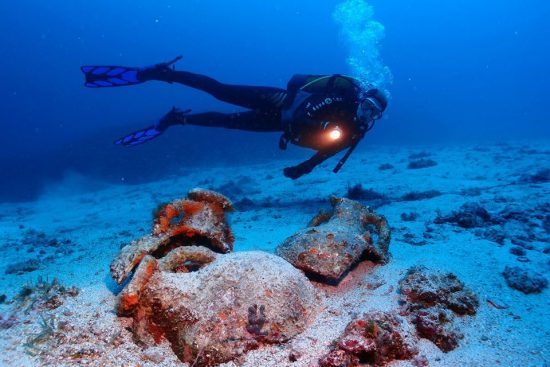 Beat the Heat in Istria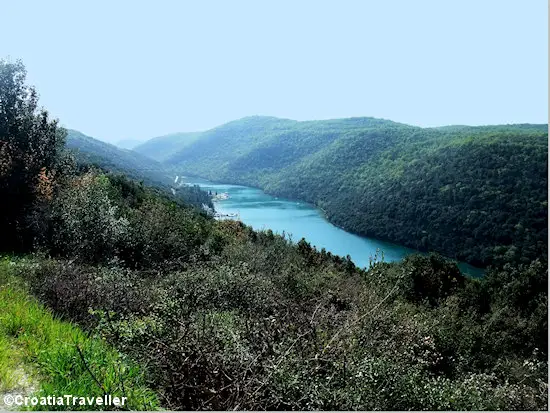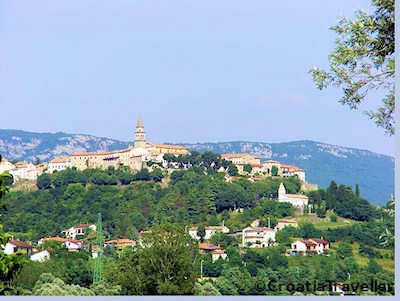 [See more places to visit in Istria]


I get a lot of questions about Croatia. I wish I could answer them all personally but I can't. PLEASE if you have questions or comments about the above posts,  put them on one of the Croatia Traveller pages I've linked to above or on the homepage. I'll answer them. I promise! All Croatia Traveller pages have a comments section that I monitor assiduously.