How to Fix the Middle East by Oliver DeMille
Published: Tue, 10/14/14
What's Been Missed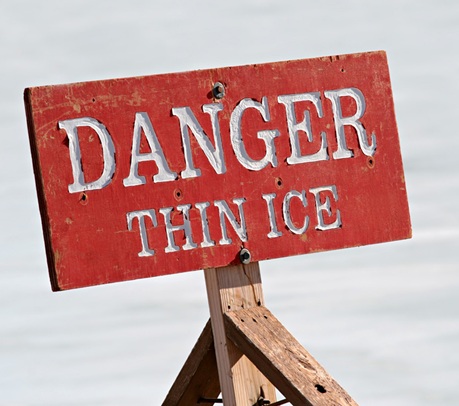 American wars abroad are causing more problems than they solve, for one very important reason: U.S. experts who help establish new constitutions and laws in nations like Iraq and Afghanistan don't apply the principles of the U.S. Constitution to the level that they could.
They try, but they seem to not really understand the Constitution and how it works.
As long as Washington keeps doing this, our foreign interventions--whether limited to airstrikes or focused on full-blown ground wars--are a monumental waste of time and resources.
They leave the target nations worse off and more volatile than before we intervened.
Based on the cost of these wars, and its impact on our economy and our politics, this may be the single most important issue in current U.S. society. Most people don't realize what a big deal this is.
Whether you support or dislike the U.S. wars in Iraq and Afghanistan in the aftermath of 9/11, the United States certainly had a chance to positively influence the entire region.