October 2015
Published: Mon, 10/12/15

Hello Tantra Sacred Loving Friends, 

Welcome to the season of Fall! It's that time of year when the colors are changing, the air becomes crisp and the nights becomes longer. It is the perfect time to evaluate our spiritual practices and determine where changes can be made to enhance our spiritual experiences. Changes bring about transformations, letting go of the old to open and expand in new, different ways.  What do you want to call into your life? What are you willing to let go of to welcome it in?

There are so many exciting events coming up. Tonight is the New Moon Fire; Friday October 16th is the Ārjava आर्जव (Straightforwardness) Puja; November 3rd Exploring the G-Spot and Female Ejaculation; November 4th Ksama  क्षमा (Patience) Puja; November 11th New Moon Fire; December 2nd Khrti धृति (Fortitude) Puja and December 11th New Moon Fire. You can see these events on the website, click 

here for the link

.
 

See you in the sacred circle soon.  
 
Tantra Sacred Loving Presents 
If you would like to join us in a mantra practice, please arrive early we will begin chanting promptly at 6:50pm, Puja begins at 7:00pm.  As we delve into the Tantrik teaching of yamas and niyamas,  spiritual principles for us to contemplate, timeliness is of the essence. Let's feel into these spiritual principles and look at how we can apply them in our lives by asking ourselves, "What would my life look like if I embodied this teaching and did my best to live this way?" These teachings are meant to support and actualize spiritual and worldly goals. I look forward to expanding, exploring and experiencing these concepts with you.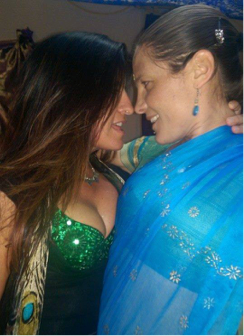 Please join us on the Tantra Sacred Loving Workshop page for daily meditations and interesting information. 
With loving gratitude and appreciation,
Lisa A. Rizzoli
Advanced Certified Tantra Educator
775-741-4090
[email protected]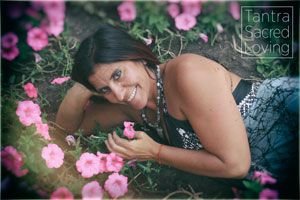 * Contact Gene Poplin at 775.560.5096  for information about New Moon Fires
† Gerber Medical Clinic   1225 Westfield Ave. #2    Reno, NV 89509 
---
Brahmachar