Daylight Prayer at Mason
Published: Mon, 11/26/12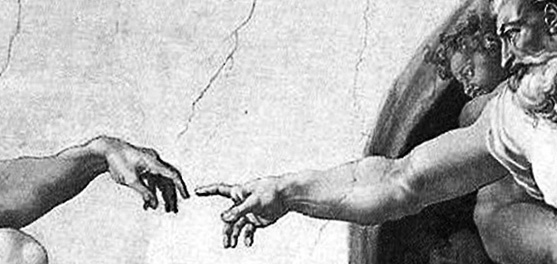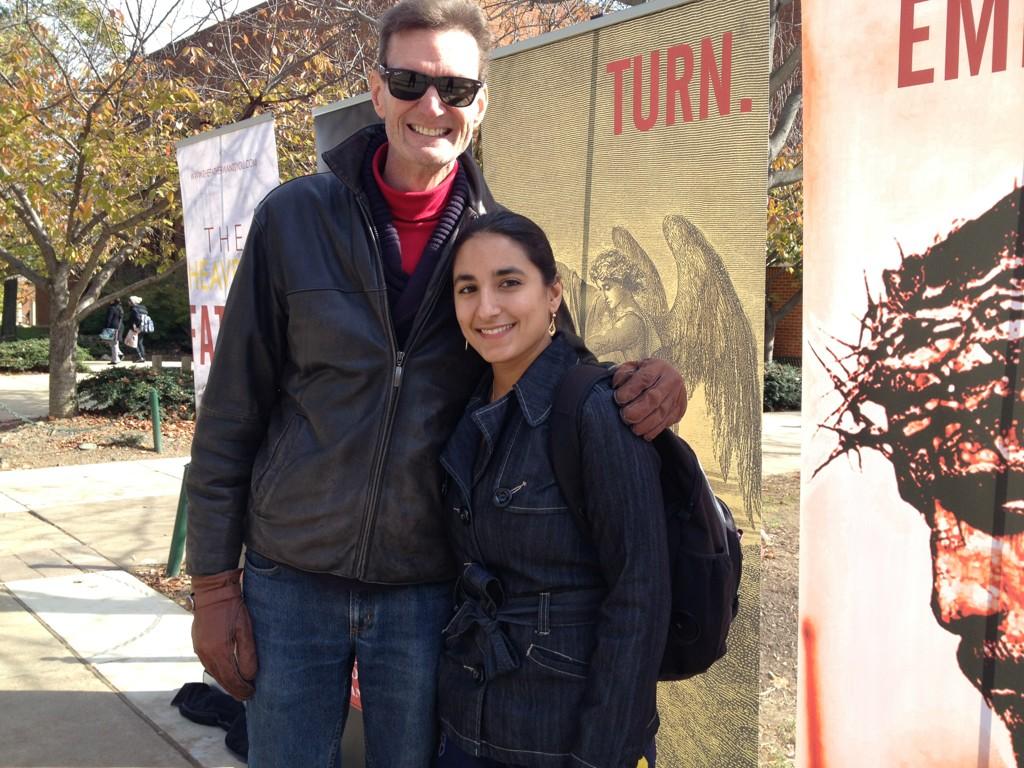 SOI 21 sponsored Daylight Prayer at George Mason University November 6-8. The goal of the event was to unite Mason in prayer for Spiritual Awakening. It was also a great testimony to the campus to see Christians blessing Mason for 3 days in a row.

Students gathered under a tent on the campus quad to pray for their classmates and professors, as well as for the nation and the world. We set up the Prayer Table to pray for students who shared their requests with us. We were also able to use our new evangelistic banners for outreach. One Mason student for whom we had been praying stopped by to share an exciting answer to prayer: his brother's cancer is in remission! 
Another student shared with us how deeply Daylight Prayer impacted him personally
: 
"Daylight Prayer is always an exciting, powerful opportunity to gather together in unity and call upon the name of the Lord.  We know that God is faithful to hear our cry and answer our prayers!  This time is also very significant relationally, where the Lord works and moves in small and in mighty ways through relationships.   I have experienced that first hand in a special way each semester.  In addition, this year the Lord seemed to bless us by pouring out the spirit of prayer and revelation in new ways.
One night as I was walking to my dorm, I happened to pass by the Daylight Prayer tent.  Right then, I suddenly began to sense the presence of the Holy Spirit hovering amidst the tent.  I was reminded of how the Spirit of God hovered over the waters in the beginning of Genesis 1.  I was attracted to this familiar, peaceful presence, so I decided to take a moment to go pray and engage the Lord in the tent.  During that short time, I felt the Lord's nearness and rest, and He began to show me a little bit of His heart's desires and perspective for me and for the campus.  He reminded me of how meaningful these desires were and how they were all for something great: the hope that each human heart would experience true love and the nations would come to know the Lord.  For me, the Lord met me 
where I was
 in that moment to show me His love in a personal way that I believe my heart needed right then.  I was changed.  Additionally, I left with more peace, awareness of God's love for me and the campus, and a sense of rest in the Lord.  As we seek to establish a resting place for God, I believe that we will find a resting place in Him."
Keep in touch with SOI 21 by checking out our Facebook page and Twitter account. You can view pictures from our events, read live reports from the Prayer Table, and stay connected via SOI 21 updates. Just click on the links below and "like" our Facebook page or become a Twitter follower.