Leaving Thailand for India November News We Said Go Travel
Published: Tue, 11/20/12
We Said Go Travel
Newsletter 14: 
Nov 22, 2012

We Said: Goodbye to Thailand on to India!

HAPPY THANKSGIVING! It seems surprising that is it already the end of November and that we have already been away for five months. Time flies!

This month in Thailand has been full of ancient cities and temples to the North (see map above), as well as a week with our toes in the sand at Koh Samed. Our website is growing by leaps and bounds and we are adding videos and posts to share from Thailand and Myanmar (Burma). See links to all our videos below.

Thank you again to everyone for all the birthday wishes and for your participation in my 45x45 birthday project. I am honored by your participation. We celebrated George's birthday in Chiang Mai with a group of new friends who made it a multi-day musical event which was fantastic! I hope to have those photos ready to share very soon.
We travel Nov 23rd to Kolkata, India. We have both been to India before but never together. We plan to go to the Music and Dance Festival in early December in Odisha, Bhubaneswar. We will keep sending this newsletter the 1st and 3rd Tuesday of the month and posting as much as we can on our site! Thanks as always for reading and for your support!

Lisa and George (Click here to sign up for this newsletter. )
Ps. Links to a few recent posts! ENJOY the videos! From Bali: Uluwatu, the cliff-side temple, Tanalot, the sea-side temple and from Thailand: our journey from Patong to Hua Hin.

| | |
| --- | --- |
| | Terrorized By my Bike "I did this to myself," I mumbled. I kept thinking, "This is my fault. I am stuck on this bike in this heat in Bagan to celebrate my big birthday. I chose this. I must be crazy." Read all about me, my bike and Bagan in THE HUFFINGTON POST! |
Great Articles from THEY SAID


Enjoy incredible articles from our growing group of traveler authors including:

Eva Rosales with

Part 2

and 

Part 3 

about Iran from her four part series, Bill Richards about

Skiing in Austria

and Richard Bangs about

Easter Island

.

Would you like to share your story on our site? Email me at author (at) wesaidgotravel (dot) com.

Read THEY SAID stories and more on our site at

WeSaidGoTravel.com.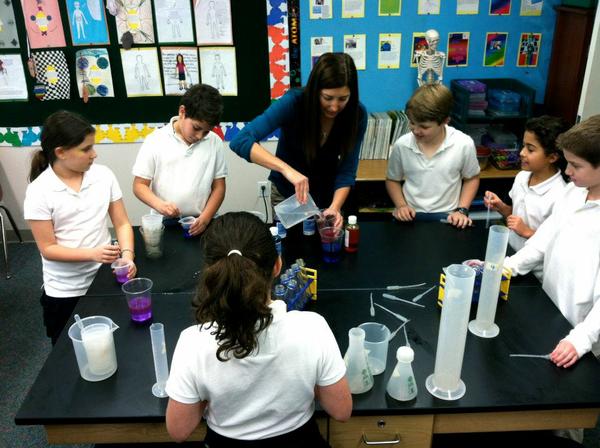 Want to participate in the Solar Cooker Project?


Forty-five days before I turn forty-five

, I am asking you to join me in donating to Jewish World Watch (JWW) for

the Solar Cooker Project to help forty-five families

. I hope to find at least forty-five people willing to donate $5 to $45 (or more) in honor of my

forty-fifth birthday

so I can share my gratitude about all the good things in my life.