I Met Darth Vader And Kylo Ren...
Published: Sat, 09/16/23
Hello and welcome!

Today I've been to Milan's Comics And Games Exhibition, and I spent a great time. I also made a photo with Star Wars enemies... something crazy!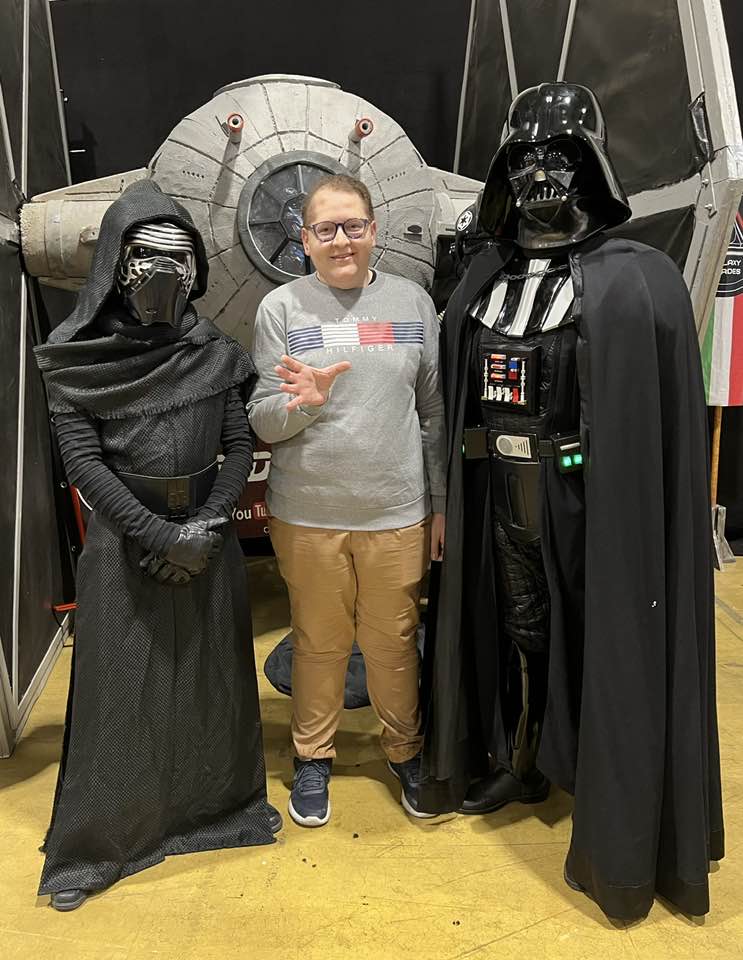 VIDZIO REVIEW

Today I'm here to present you the new VidZio. It's a software that can create videos for you, and specifically:
Hollywood-Style Promo Videos

Logo Reveals

Ads

Tiktok/Instagram/FB Videos

Lower Thirds

Titles

Countdowns,

YouTube Outros

Logo Stings

Teasers

Special FX Videos

And that's just the beginning! Vidzio software is packed with features and tools that will help you bring your creative vision to life, for you and for your customers.
Don't miss out on the opportunity to get a better video marketing, storytelling, and branding efforts with VidZio.

Whether you are looking to create captivating social media content or professional-grade advertising videos, this brand-new software has you covered.

==> VidZio

Thanks a lot, and have a great weekend!
Alessandro Zamboni