Peppermint
Published: Wed, 08/19/15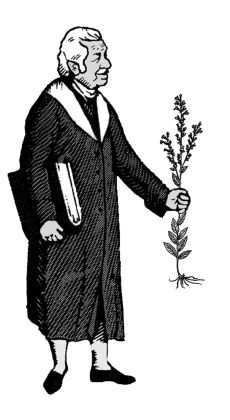 Sponsored by
The School of Natural Healing
 &
Christopher Publications
---
August 19, 2015
Peppermint (Mentha Piperita) 
Jo Francks, M.H.

When thinking of herbal tea one of the first thoughts that comes to mind might be peppermint.  Peppermint has been used over time for many different ailments. It is a very diverse herbal treatment. It is most often used as a digestive agent to help relieve gas and bloating and to help with nausea.

Our family has used peppermint in many different ways over the years. We would make a tea for sore throats and for headaches. The menthol in peppermint has anesthetic properties, which make it useful for easing sore throats. It also binds with the cold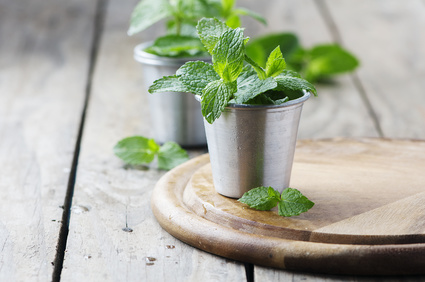 receptors in the skin, mouth and throat which make them extra sensitive. This causes a cooling sensation when applied to the skin, inhaled or eaten.

Peppermint also has antispasmodic properties and can help muscles relax and reduce cramping and spasms in the stomach. One of Dr. Christopher's uses for peppermint was to give a cup of the tea to an asthma patient before administering lobelia as an emetic. The peppermint tea would alleviate the discomfort of continual vomiting.

A popular use of peppermint is to combine it with equal parts of elder flowers, make it into a tea, drink it hot and then go to bed and keep warm. This remedy induces perspiration which will break a fever.

Peppermint is a very nice stimulant as well as a nervine. It has been used through the years for sinus infections, colds and the flu.  It is also a common ingredient in candy, toothpaste, mouth wash and chewing gum.

Jo Francks is a Master Herbalist graduate of The School of Natural Healing. She is also a Holistic Iridologist and Quantum Touch Practitioner.


Printable Version http://www.herballegacy.com/

If you missed an article be sure to visit http://www.herballegacy.com and click on Articles. Also, take advantage of David Christopher's Radio Show (see Resource Links below for more information).

 
---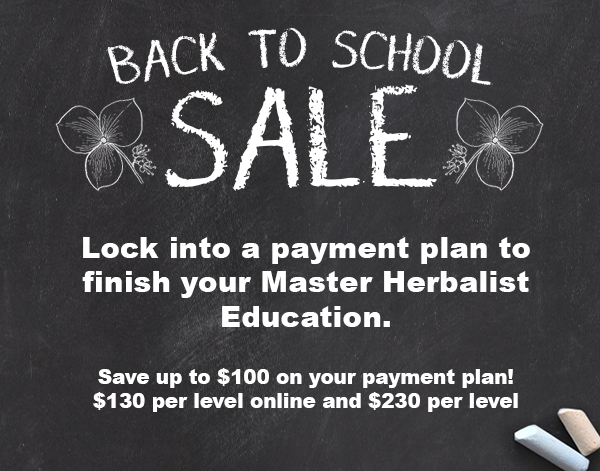 ---
Join David Christopher at the Self Reliance Expo!


David will be speaking
on the topic Save Your Life, Be your own Doctor.
---
Herbal Legacy
http://www.herballegacy.com
Follow us on:


NOTICE: All information in this newsletter is given out as information only and is not intended to diagnose or prescribe.  For our official Disclaimer, Biological Individuality, Important Notice & Terms of Use please see: http://www.herballegacy.com/Disclaimer.html

This newsletter is sent by permission only - you can unsubscribe quickly and easily by clicking the link below.


.