Ashwwagandha
Published: Wed, 09/14/16

  Sponsored by
The School of Natural Healing
 &
Christopher Publications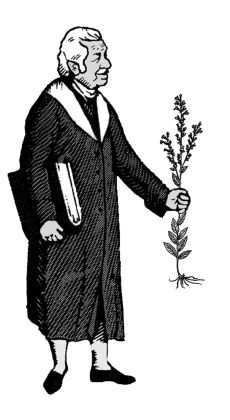 ---
September 14, 2016
Ashwagandha 
Jo Francks, M.H.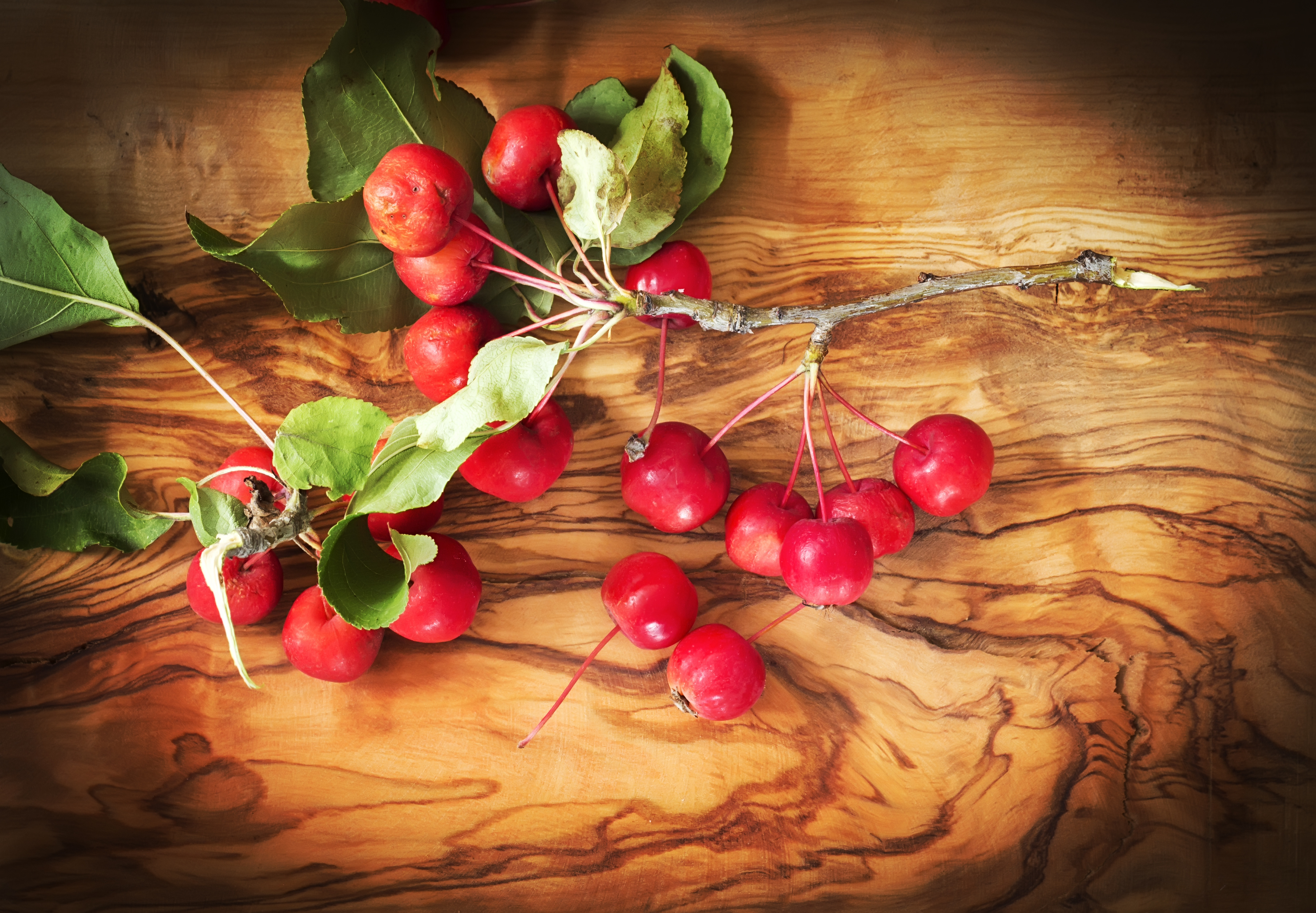 Not many of us go for too much time in our busy lives that we don't feel stress of some sort. There are so many ways to describe stress that I won't attempt to do so in this article. I was working with a young lady not too long ago whose family has been through some very difficult and stressful times. I felt strongly to recommend she use the herb ashwagandha.
Ashwagandha is an adaptogenic herb that can aid the body in resisting stress, relieve fatigue, nervous tension and anxiety and aid in cognitive function and memory support. She was asking for something that would do all of these things.
Aashwagandha has been used to improve thinking ability, to help with inflammation, and to prevent the effects of aging. It is also used for fertility problems in men and women.
Many studies have been done on this herb for many different types of conditions. It has been shown to
inhibit the growth of cancer cells, decrease or stop the growth of tumors and help increase ones immunity during chemotherapy treatment.
In Sanskrit Ashwagandha means "the smell of a horse," and is a combination of the word ashva, meaning horse, and gandha, meaning smell indicating that the herb imparts the vigor and strength of a stallion. It has traditionally been prescribed to help people strengthen their immune system after an illness.
Belonging to the same family as the tomato, Ashwagandha is a plump shrub with oval leaves and yellow flowers. It bears red fruit about the size of a raisin. The herb is native to the dry regions of India, northern Africa, the Middle East and today is also grown in more mild climates, including the United States.
The root of the plant is used medicinally and has been an important herb in ayurvedic medicine for over 2000 years. It is often referred to as Indian ginseng because it has very similar qualities as ginseng does in traditional Chinese medicine. It benefits the neurological, immune, reproductive, endocrinal and energy production systems of the body. It is very beneficial in balancing the thyroid and adrenal glands.
Jo Francks
 is a Master Herbalist graduate of The School of Natural Healing. She is also a Holistic Iridologist and Quantum Touch Practitioner.
If you missed an article be sure to visit
http://www.herballegacy.com
and click on Articles. Also, take advantage of David Christopher's Radio Show (see Resource Links below for more information).
---
Only 2 Weeks left!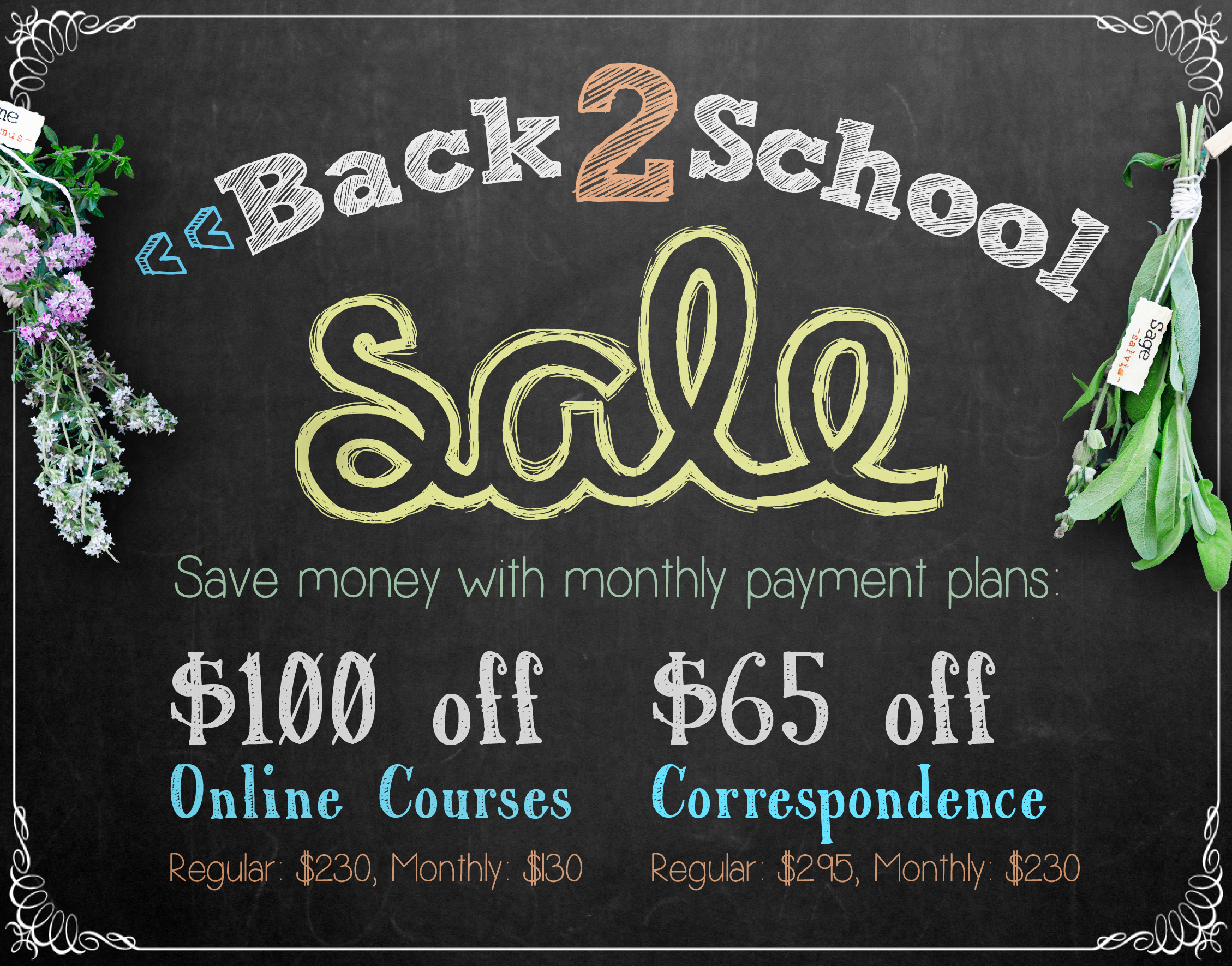 Ends September 30th!
---
Available at Christopher Publications
for Only $2.95 For a Limited Time!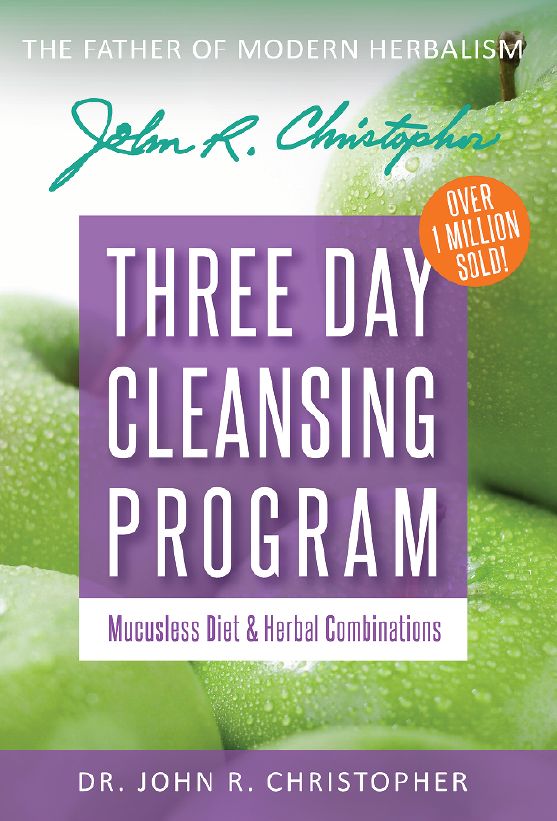 ---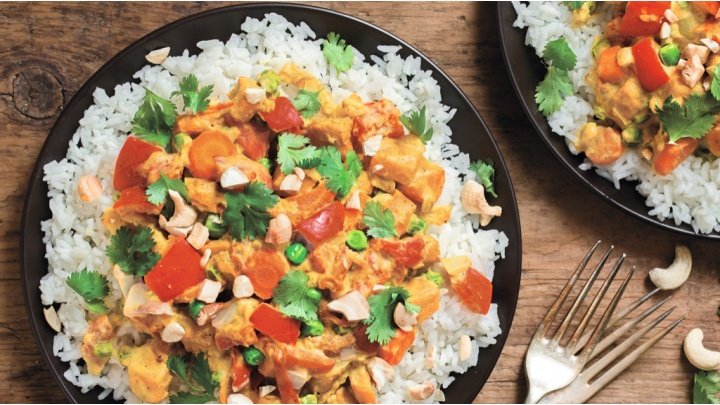 Creamy Vegetable Curry
Serves 4 | 25 minute prep | 25 minute cook

INGREDIENTS
1/2 cup raw cashews soaked
1 tablespoon coconut oil
1 small onion, diced
3 cloves garlic, minced
1 1/2 teaspoons fresh ginger, peeled and grated
1 green chile or jalapeño, seeded and diced
2 medium yellow potatoes or 1 medium sweet potato, peeled and diced
2 medium carrots, diced
1 red bell pepper, chopped
1 large tomato, seeded and chopped
2 tablespoons mild yellow curry powder
1/2 to 3/4 teaspoon sea salt
1 cup frozen or fresh peas
basmati rice cooked with part coconut milk, for serving
fresh cilantro leaves, for serving
toasted cashews, for serving
 
In a blender, combine the cashews with 3/4 cup water and blend until smooth. Set aside.

In a large skillet, heat the oil over medium heat. Add the onion, garlic and ginger and sauté for about 5 minutes, until the onion is translucent. Stir in the chile or jalapeño, potatoes, carrots, bell pepper, tomato, curry powder and salt. Sauté for 5 minutes more.

Stir in the cashew cream and peas. Reduce the heat to medium-low and cover the skillet with a lid. Simmer while covered, over medium heat for about 20 minutes, or until the potatoes are fork-tender. Stir every 5 minutes throughout the cooking process. If the mixture starts to dry out, reduce the heat and add a little water or oil and stir to combine.
Serve the curry over a bed of basmati rice and sprinkle with cilantro and toasted cashews.

Recipe from the Oh She Glows cookbook by Angela Liddon

Printable Version:  http://www.herballegacy.com
---
Herbal Legacy
http://www.herballegacy.com
Follow us on:


NOTICE: All information in this newsletter is given out as information only and is not intended to diagnose or prescribe.  For our official Disclaimer, Biological Individuality, Important Notice & Terms of Use please see: http://www.herballegacy.com/Disclaimer.html

This newsletter is sent by permission only - you can unsubscribe quickly and easily by clicking the link below.


.