Prebiotics
Published: Wed, 01/02/19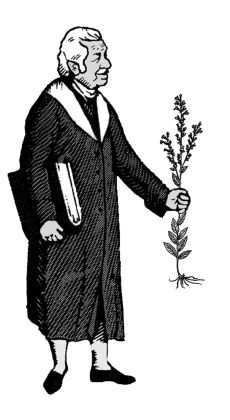 Sponsored by
The School of Natural Healing
 &
Christopher Publications
---
January 2, 2019



Prebiotics

 

 David Christopher, M.H.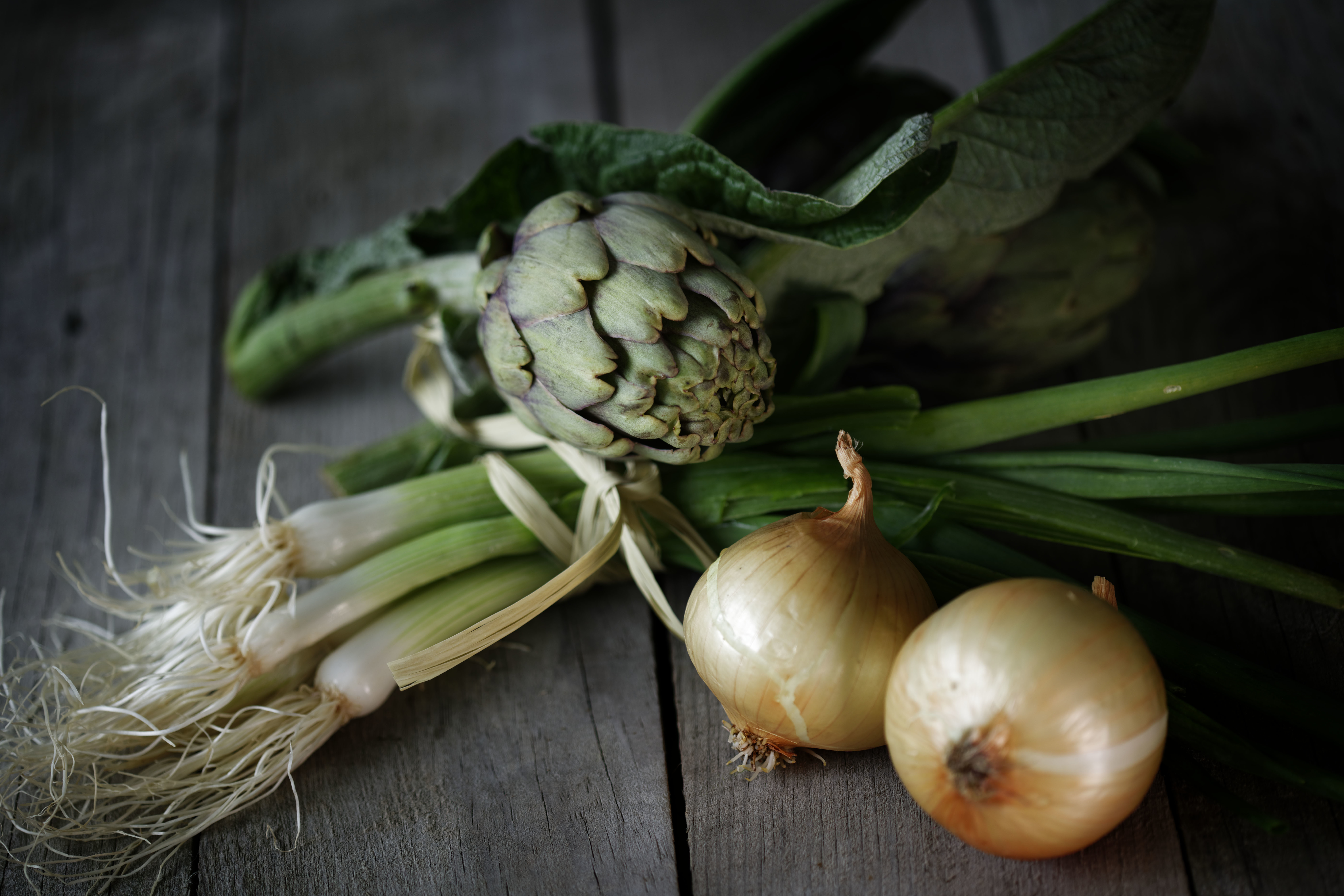 Most everyone knows about probiotics, the microflora that inhabits your intestinal tract. This flora is essential to proper absorption and is used as a selective barrier for contaminants and microbial invaders. The need for probiotics has developed an alternative industry which has flourished due to an unprecedented assault on your microflora. This assault is the result of the indiscriminate use of antibiotics by the medical and agricultural industries. Replacing the micro-flora is essential and has led to the concept of creating an environment conducive for continued propagation. It has been discovered that high fiber foods nourish this essential microflora. Dietary fibers are only found in wholesome plant foods. The recommendation is to eat plenty of these foods. In particular: fruits, vegetables (especially root vegetables), legumes (peas/bean/lentils), barley and oats, and the soluble and insoluble fibers found in the bran layers of whole grains.  
Promoting good foods isn't a money maker, so the industry came up with the prebiotics inulin and FOS (fructo-oligosaccharides). These chemicals are found naturally in foods. Particularly in foods such as chicory, Jerusalem artichoke, garlic, onions, leeks, burdock, jicama, cocoa beans, and to a lesser extent apples and bananas. Separating these chemical derivatives from the foods they are naturally found in doesn't mean that they are still safe or effective. Similarly, sucrose is found abundantly in many foods but it certainly doesn't make it safe when isolated. Stevia leaf is a wonderful sweetener but its' chemical derivative will eventually be proven unsafe.  
The simple concept, taught at the School of Natural healing, is that the whole is greater than its parts and in the whole lies the safety.  
David Christopher
is a Master Herbalist and the director of The School of Natural Healing. He also

co-hosts

 the popular radio show "A Healthier You" and is a popular international teacher and lecturer.
Printable Version:
http://herballegacy.com
If you missed an article be sure to visit
http://www.herballegacy.com
and click on Articles. Also, take advantage of David Christopher's Radio Show (see Resource Links below for more information).  
---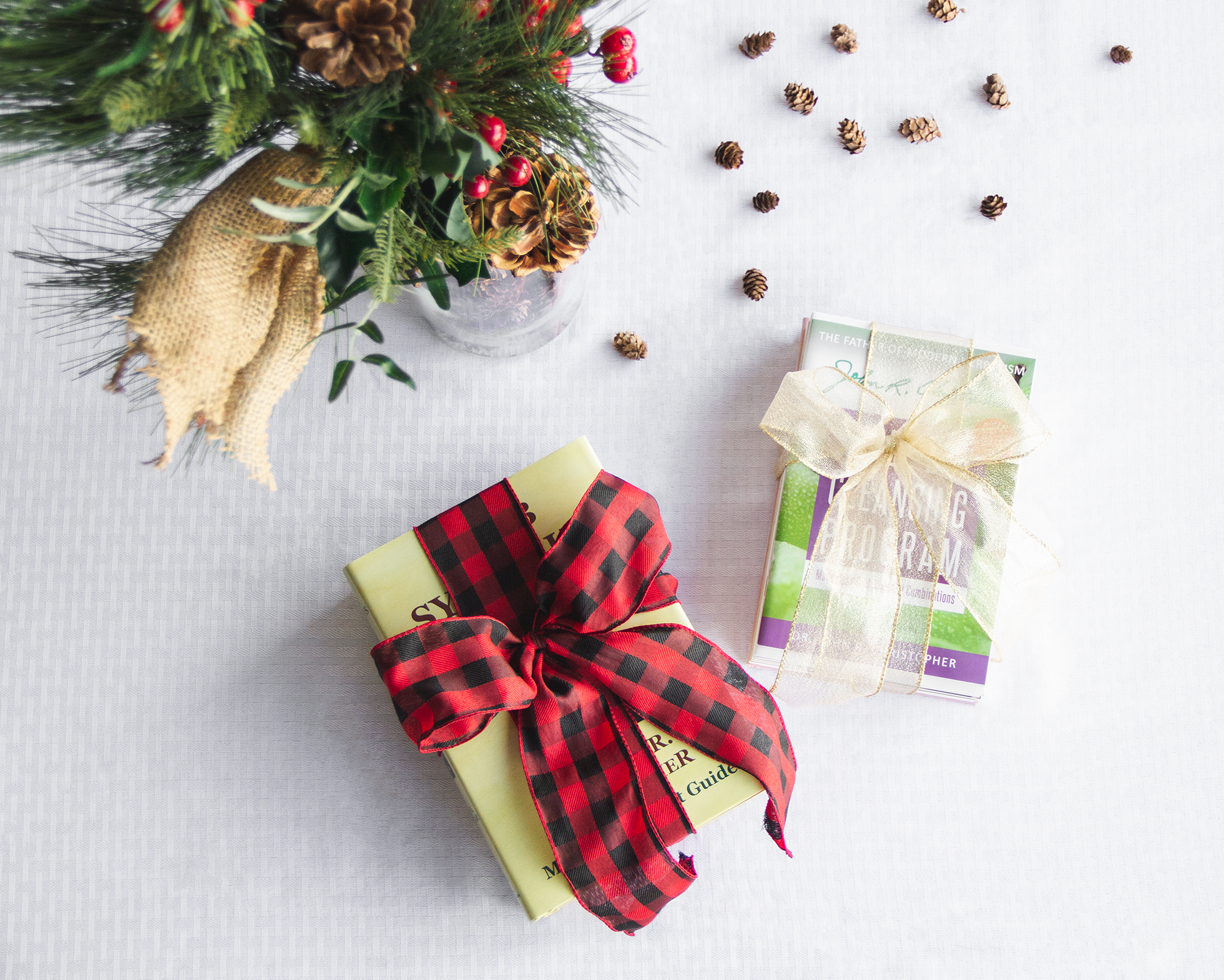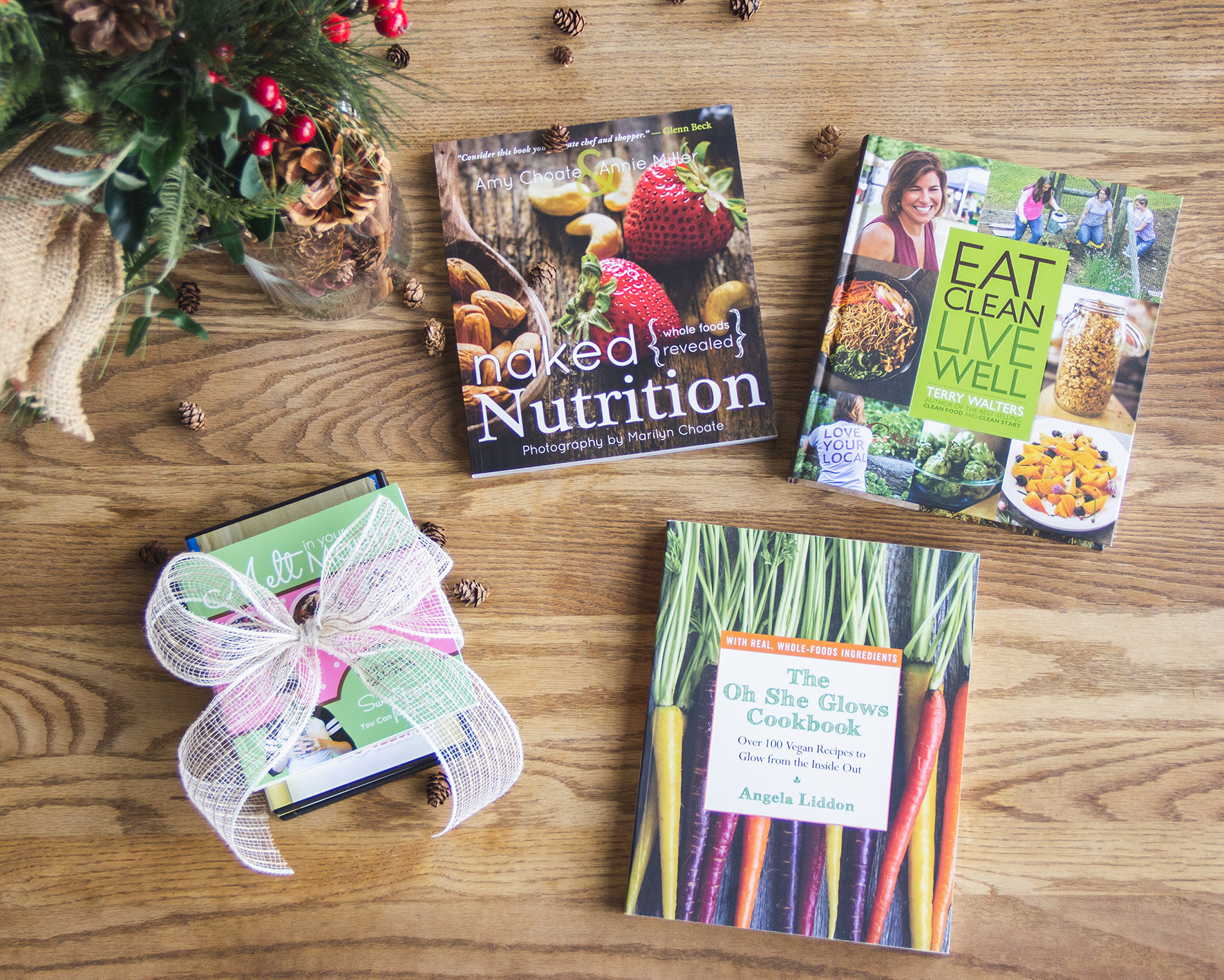 Bundle Book Sales from Christopher Publications!
---
A Healthier You Radio show is back!  
Listen live every Monday morning at 11:30 Mountain Time.
Click here for the link to listen to our live show
---
David Christopher is now on Twitter!
You can follow David @DChristopherMH
---
Garlic and Onion Soup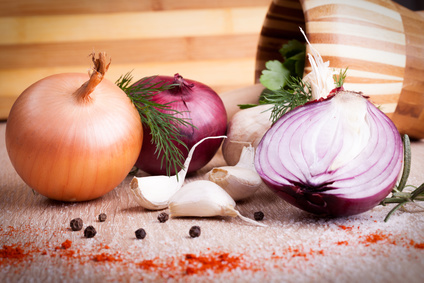 3-4 large onions sliced thin
3-4 garlic cloves minced
3 T. olive oil
5 C. water
Liquid aminos or sea salt to taste
2 twigs of fresh Thyme or 1 t. dried Thyme
Pinch of cayenne (optional)
A splash of balsamic vinegar (optional)
Slice onions thin and place in a 6 quart pot. Sauté the onions in the olive oil on low to medium heat until very soft, about 25 minutes. Mince garlic until fine and set aside. After the onions are soft, add the garlic and sauté for 1 minute. Add water, liquid aminos and thyme. Next add balsamic vinegar if desired and a pinch of cayenne. Set lid on and set aside for 5 minutes to let flavors blend. Remove thyme twig and enjoy! Serves 4
When serving children I sometimes will blend the soup all up and then add some toasted bread crumbs or a sandwich for them to dip in their soup. Trick them into liking this onion garlic treat!
Recipe by Kelly Pomeroy
Printable Version: http://herballegacy.com
---
Herbal Legacy
http://www.herballegacy.com
Follow us on:


NOTICE: All information in this newsletter is given out as information only and is not intended to diagnose or prescribe.  For our official Disclaimer, Biological Individuality, Important Notice & Terms of Use please see: http://www.herballegacy.com/Disclaimer.html

This newsletter is sent by permission only - you can unsubscribe quickly and easily by clicking the link below.


.