Healthy Holiday Foods from America
Published: Wed, 12/02/20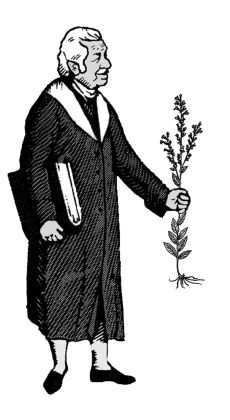 Sponsored by
The School of Natural Healing & Christopher Publications
---
 December 2, 2020
Healthy Holiday Foods from America 
David Christopher, M.H.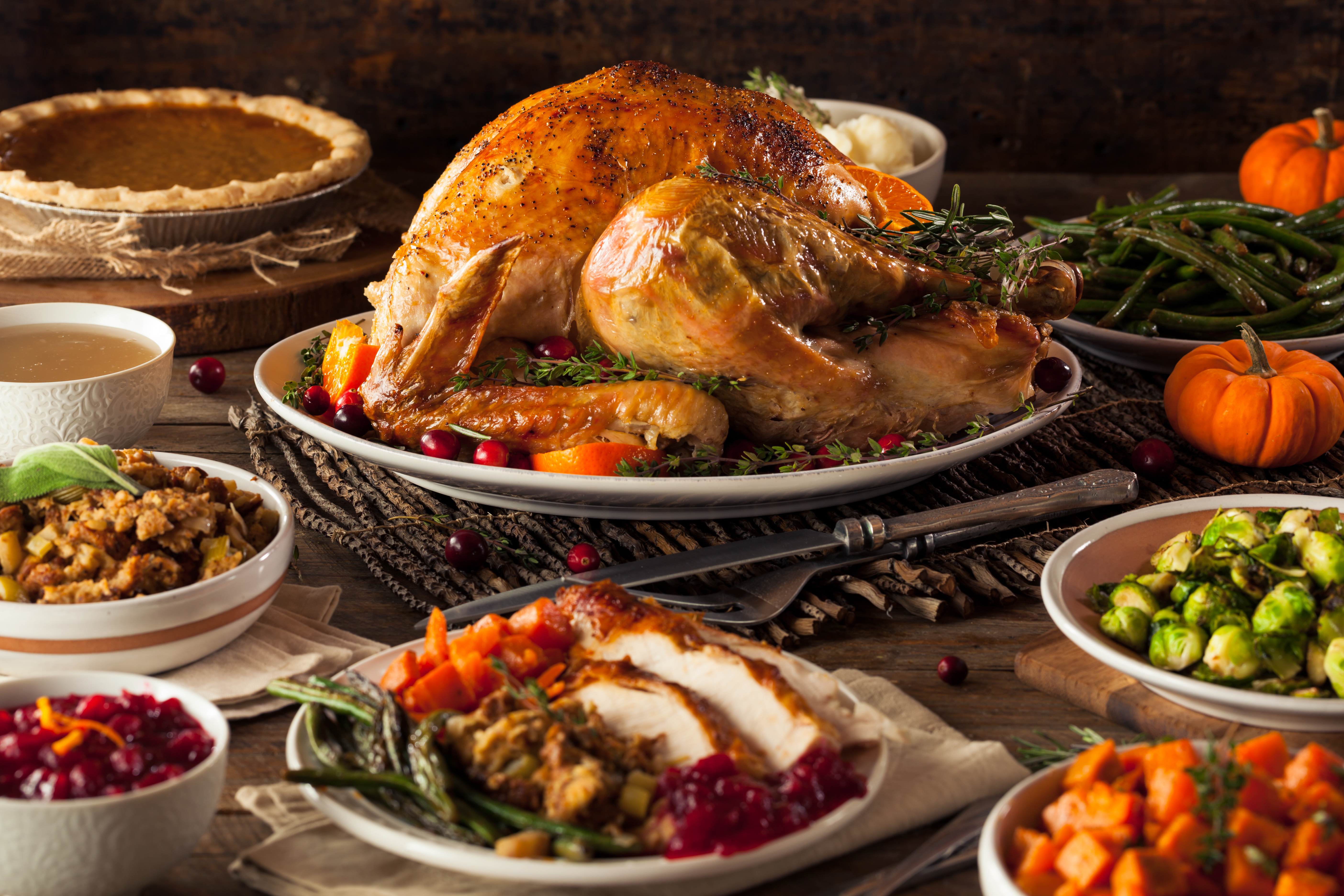 We celebrate the holidays from Thanksgiving to Christmas with special foods that are surprisingly healthy and originate in America. 
The first American holiday food is pumpkin pie. Just one canned cup of this orange colored squash provides nearly 200 % of our daily requirement for vitamin A through its' high carotene content. It is also rich in lutein, zeaxanthin and vitamin C. These nutrients make pumpkin one of the best foods for eye health, especially in the prevention of cataracts and macular degeneration. Another native American food high in lutein and zeaxanthin is corn. 
A unique holiday food discovered in North America is cranberry. Cranberries are high in fiber (4.6 grams per cup). They are also high in vitamin C, vitamin E, vitamin K1, manganese, copper, quercetin along with other antioxidants, pro-anthocyanidins, and are specific for removing bacteria in the urinary tract.  
Potatoes originated in America and are generally served with holiday meals. Some people consider them unhealthy, however one medium potato has more potassium than a banana (25%). They also provide folate and antioxidants. They provide 18% of the daily value of fiber, 30% of the daily value of Vitamin B6, and 70% of the daily value of vitamin C. Sweet potatoes contain these same nutrients and contribute carotene and selenium. 
Some people celebrate with exotic fruits like pineapple, papaya and avocado which all originated from America and are all very nutritious. 
Even the ubiquitous holiday turkey is an American species, never seen in the old- world until after the voyage of Christopher Columbus. 
The number one festive holiday associated food is chocolate. This desert is not generally considered healthy because of the added sugar, fat, and dairy.  However, if we buy the raw cacao or roasted cocoa we find a very healthy plant food high in easily absorbed iron (22% RDI per ounce). It is also high in selenium, magnesium, chromium and manganese. Even though plants do not manufacture vitamin B12 this vitamin can be found in raw cacao due to the fermentation process. The easily accessible iron and the hard to find vitamin B12 contained in raw cacao makes it a great food especially for vegans.  
We here at The School of Natural Healing wish each of you a happy and healthy holiday season. 
PS: For the best and healthiest hot chocolate, mix cacao and honey to taste in hot water.  
David Christopher
is a Master Herbalist and the director of The School of Natural Healing. He also cohosts the popular radio show "A Healthier You" and is a popular international teacher and lecturer.
If you missed an article be sure to visit http://www.herballegacy.com and click on Articles. Also, take advantage of David Christopher's Radio Show (see Resource Links below for more information).
 
---
---
---
A Healthier You Radio show is back!  
Listen live every Monday morning at 11:30 Mountain Time.
Click here for the link to listen to our live show
---
David is on Youtube!
David released a great video about COVID-19 and how our immune systems work. Check it out
here
!
---
Honey Mustard Salad Dressing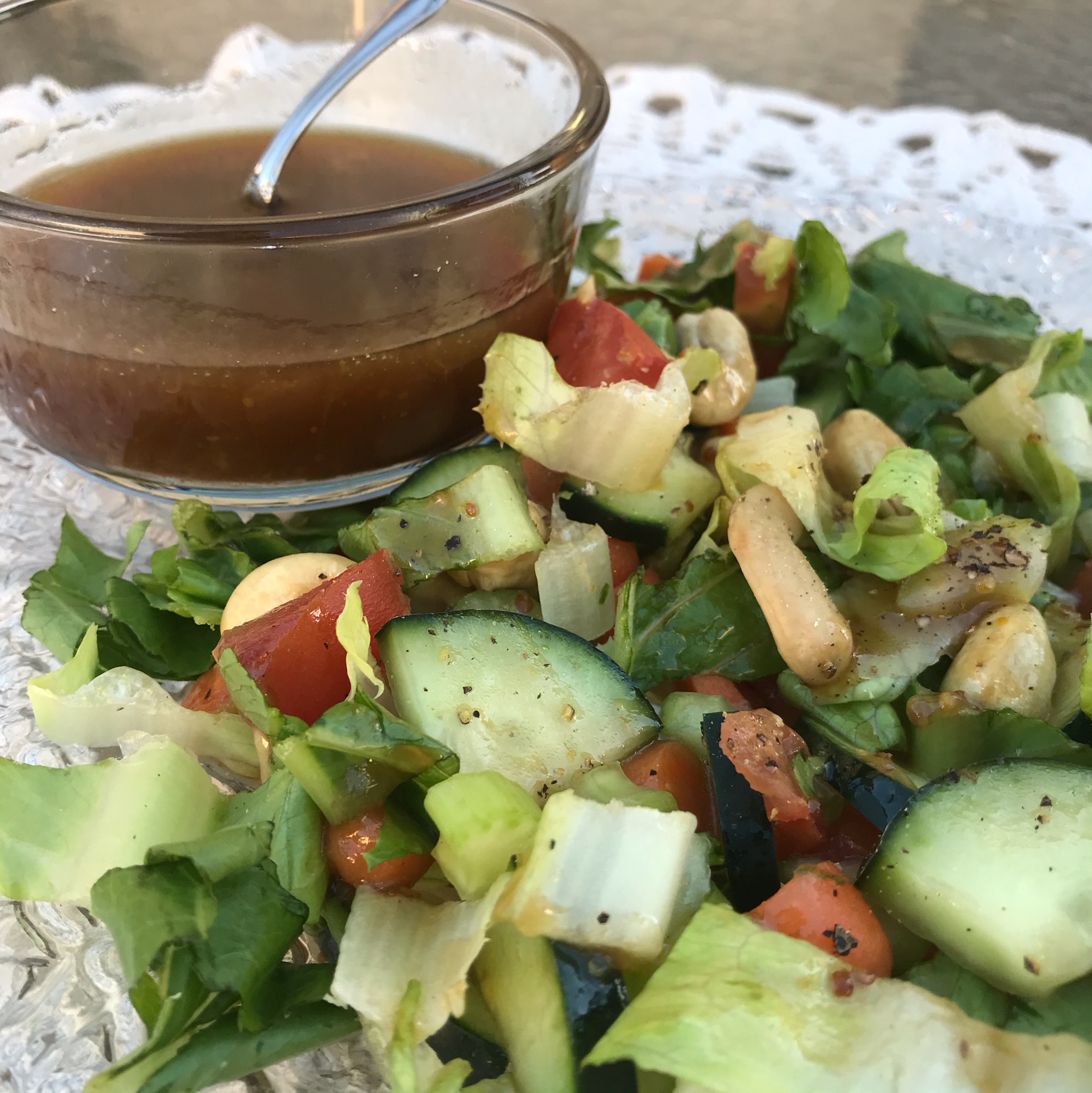 ½ C. organic extra virgin olive oil
¼ C. balsamic vinegar (can substitute it for apple cider vinegar)
2 T. honey
1T. Dijon mustard or powdered mustard
¼ tsp. real or pink Himalayan salt
Put all the ingredients in a bowl and mix with a whisk. Makes 1 cup of dressing. This is a savory, sweet, delicious dressing and goes well with a salad of romaine, carrots, cucumbers, celery, tomatoes, and nuts- I like cashews. 
Recipe
by Mark Favale
---
---
Herbal Legacy
http://www.herballegacy.com
Follow us on:


NOTICE: All information in this newsletter is given out as information only and is not intended to diagnose or prescribe.  For our official Disclaimer, Biological Individuality, Important Notice & Terms of Use please see: http://www.herballegacy.com/Disclaimer.html

This newsletter is sent by permission only - you can unsubscribe quickly and easily by clicking the link below.


.