Experimentation and Standardization are Not Enemies
Published: Thu, 01/24/19
View in browser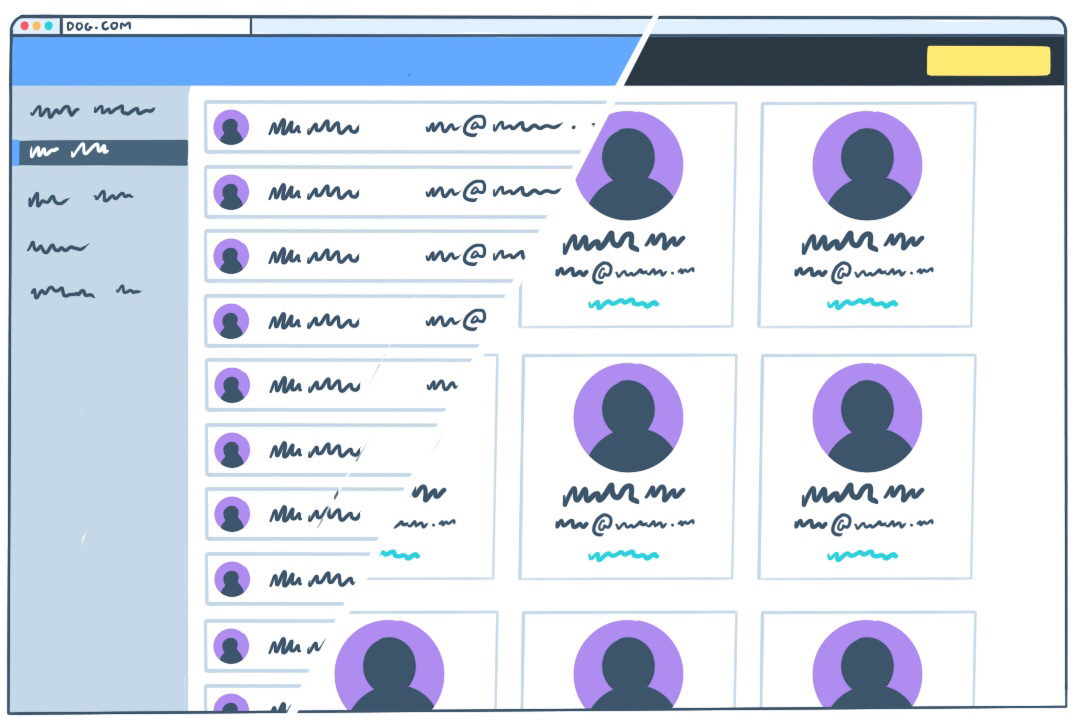 Standardization and Experimentation are Not Enemies.
In fact, they should be BFF's.
I'm a big fan of pattern libraries in product design. A standardized collection of components, along with descriptions of how and when they should be used, makes the job of building and maintaniing a platform immensly easier. It also goes a long way to ensuring that your product will be understandable and usable by your users.
I could spend all email writing about why pattern libraries are great. But a bunch of smarter folks have already done that.
Instead, I'm going to write about a piece of pattern library criticism that I sometimes hear from designers.
Pattern libraries

kill

creativity.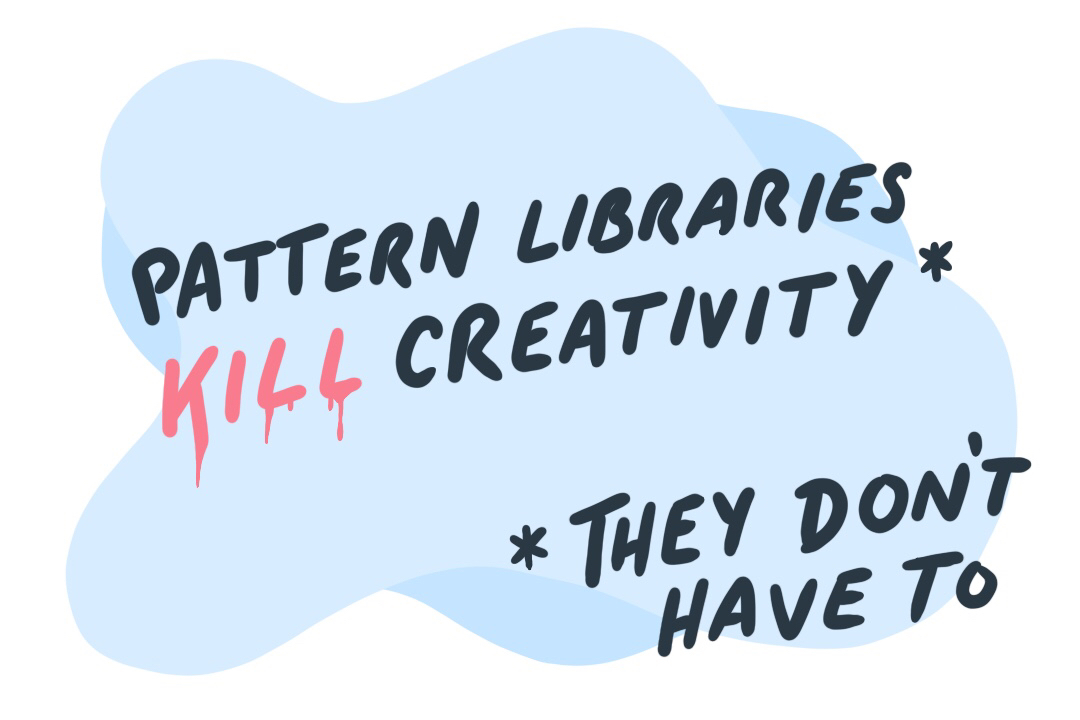 Although I can see why people who are working with a pattern library for the first time might be nervous about transitioning from the world of utter design freedom to a rigid structure of immovable design constraints (which a healthy pattern library is not); I more often hear this criticism from designers who have been working with a library for some time, and in some cases even built that library.
As I pondered where this might be coming from, I realized that I actually agree with a version of the critique.
Pattern libraries can

kill

creativity if the people who maintain them aren't constantly experimenting.
If a pattern library stops being maintained, if it's ever treated as a thing that is "done," it can definitely kill creativity. Thankfully, that's not the way things have to be. If we embrace the following principle, we'll end up with a healthy, living pattern library driven by an understanding that our users are constantly growing and our systems should flex to support them.
Respect your pattern library, but don't be afraid to challenge it.
It's an immutable truth that a pattern library isn't worth much if it's not applied consistently. I'm not suggesting that you constantly change every component in your library. What I am suggesting is that it's not the job of designers to just lay components on top of wireframes.
It's important that when we're wireframing, mocking up, and prototyping, that we find ways to experiment. The best way I've found to do this without slowing down product teams is to simply do at least two variations of early mockups:
🙂 One: Literally applying your standard components from the library to the mockup. This ensures that there's an option that is safe to move forward with, and that you won't have to go back to square one and start over if a more ambitious approach breaks the user experience.
🦄 Two: A version that asks, "what if I had no constraints in designing a solution to this problem?"
Right at the top, I want to note that 99% of the time, this version will be thrown away. I can't stress enough, that's not a bad thing. There's still value in the trying.
Although it takes a little more time, the process of creating the second variation can lead to a number of positive outcomes:
It can unearth opportunities to improve your pattern library.
It can prompt conversation and further experimentation around opportunities for new features or interactions.
At the very least, it gives you practice in thinking about problems creatively and forcing yourself to go further than the easy answer.
If you're using a pattern library and not doing multiple variations of mockups I'd encourage you to give this approach a try one your next project. I'd love to hear how it goes.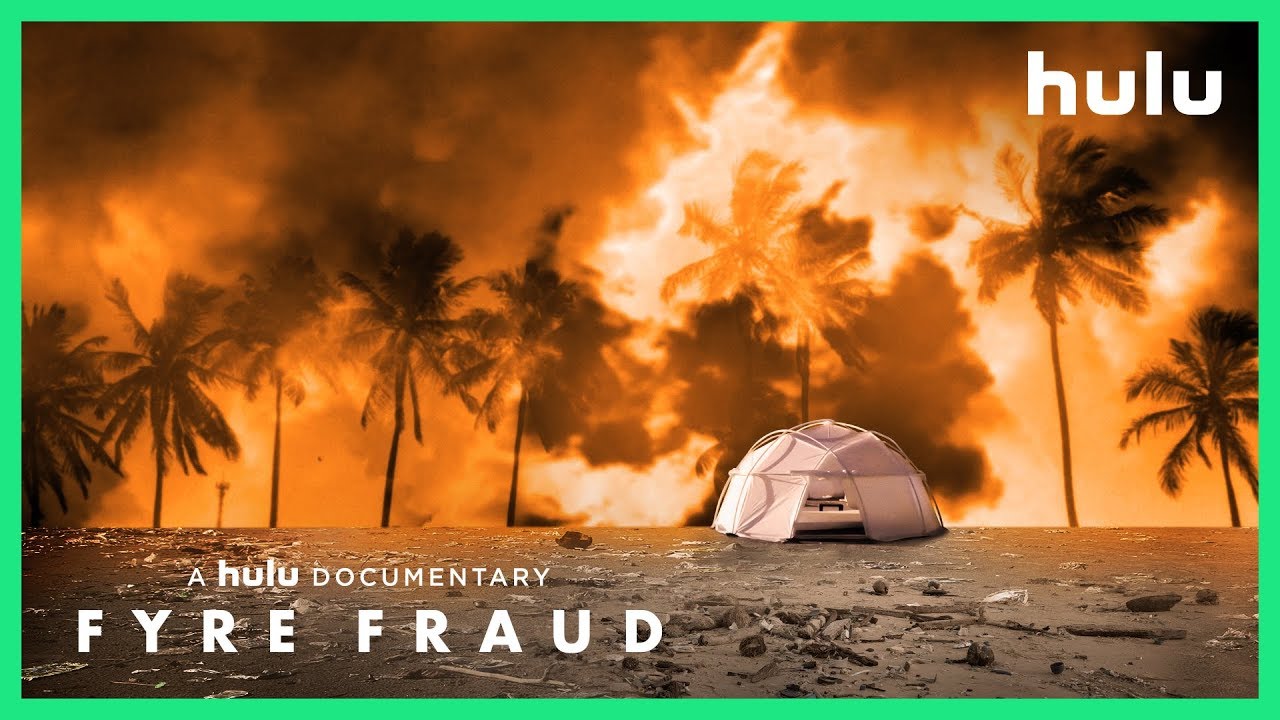 If I'm being completely honest with myself, I watched both the Netflix and the Hulu documentaries on the disastrous Fyre Festival.
It was a good reminder that, although it's easy to glorify the idea of moving fast and breaking things, those things you're breaking often belong to real people (like the Bahamian vendors who cheated by the festival).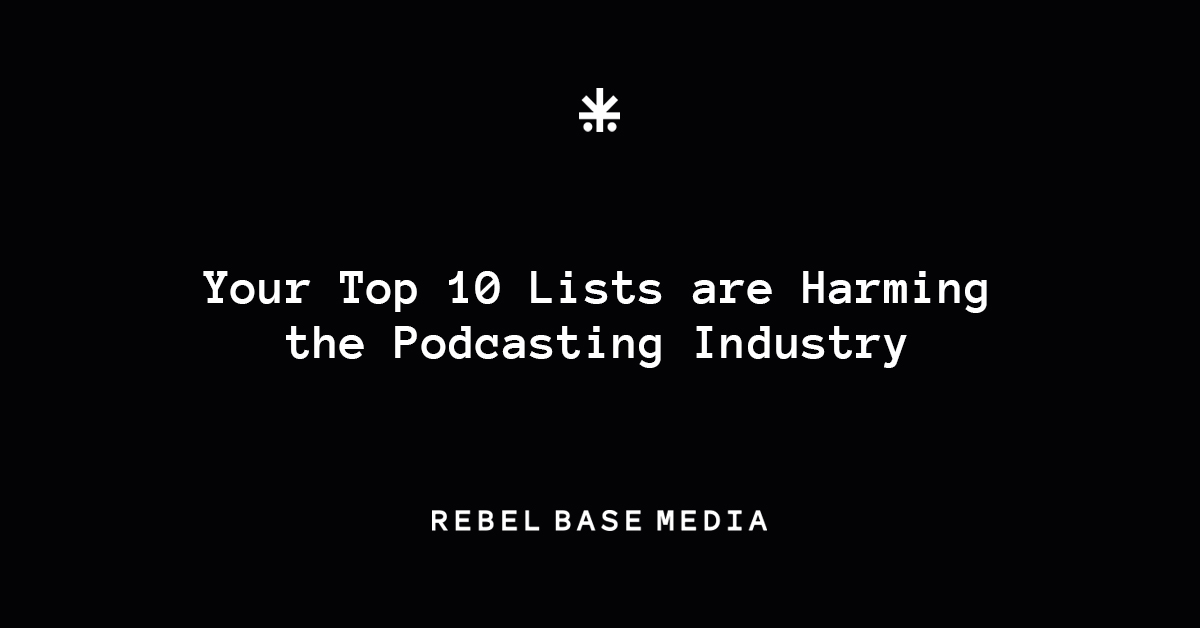 What if all of those seemingly inocuous "top 10 podcasts" lists aren't as harmless as we think, in this age of discoverability challenges for the industry?
Oh. Snap. I couldn't agree more with this article from Jessica Kupferman. I'd actually take it a step further than just podcasts. The same phenomenon happens within the startup community, where folks who know each other recommend about each other's companies because of personal relationships.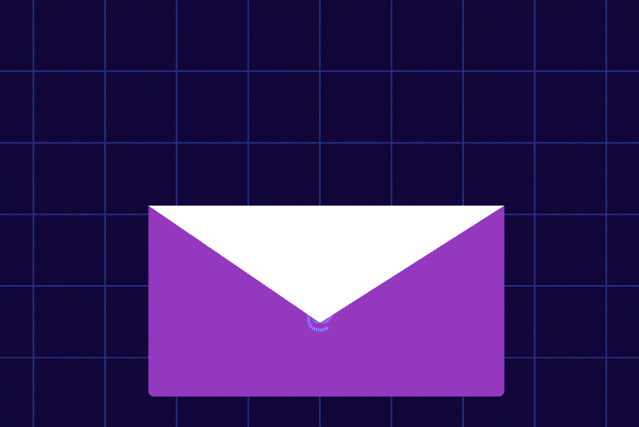 Frustrated and fatigued by social-media challenges, businesses and others looking for an audience turn to an old standby.
Email is apparently not dead at all. If you don't know, now you know.
"I also bought two new domains this week. But that's another problem..."
I feel you, Tom. I just bought another one today.
One last thing, what did you think of this email?

This email was built and sent with
Curate
, the easiest and most magical way to write email on a phone or tablet.